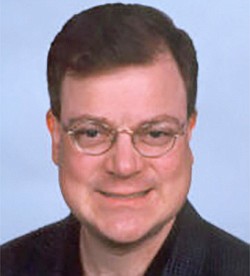 Recent Stories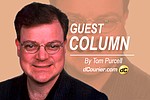 This Thursday is Take Our Daughters and Sons to Work Day, the one day every year when young people can learn — in person — about the work world of their parents or mentor.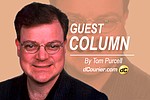 Boy, do I feel sorry for Lori Loughlin's daughters.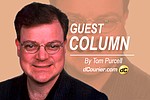 Spring has finally arrived in all its glory.
Tax season is upon us, which gives us a choice: Laugh or cry. I choose to laugh.
Sister Margaret Mary didn't think she was up to the job.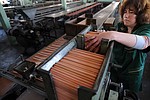 According to the website of dictionary maker Merriam-Webster, socialism is a political theory that advocates "governmental ownership and administration of the means of production and distribution of goods."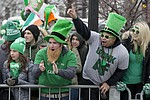 Ah, St. Patrick's Day is upon us — which means it's time for retailers, and too many other Americans, to perpetuate the "drunken Irishman" stereotype.
I'm so unhappy with my cable TV and internet services that I'm going to do what I've long dreamed of doing: Cancel my subscription!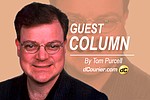 My Uncle Jimmy would've hated the late-model SUV I rented for a recent trip to New Jersey. I sure did.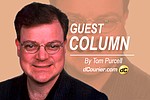 We'll celebrate Dr. Martin Luther King Jr.'s birthday and legacy next week. In these angry and divisive times, we all could benefit by reminding ourselves of his words' truth, civility and wisdom.