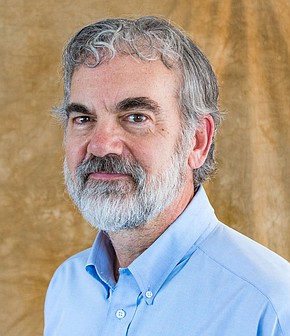 Tom Cantlon
Courier Columnist
Tom Cantlon is a local columnists for The Daily Courier in Prescott, Arizona.
Recent Stories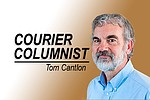 I've published a new book, US, Everything is done by US. We can make it for US. It's a short book in plain language that gives three ideas.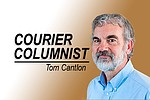 A sad situation but a clear way to fix it. There's a truly unfortunate phenomenon going on. It showed up recently right here on this page. It was a letter to the editor earlier this month. In it the writer was complaining about Gov. Ducey's attempts to control the pandemic.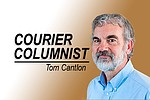 There's a reason "cancel culture" is awkward, and a reason we've brought it on ourselves.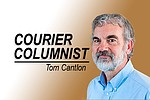 We've had well over 115,000 people die in a very short time and we should be grieving for them, but I really don't know how.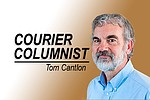 What's true of black people is true of all of us. Black people are rebelling against police brutality, and who can blame them?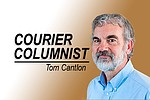 A recent bit of news reminded me of an idea I've knocked around with politicians (remember dear John Hays?) and others for years for a way to improve how politics works.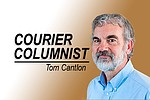 The tri-city mayors say they won't require face masks during the trial coronavirus reopening. That doesn't make sense in so many ways I can hardly fit them all in.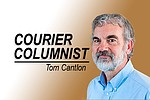 An observation, some inspiration from the past, and a way to feel better in this time.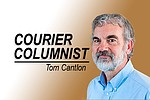 Companies that are now asking for bailouts were just recently intentionally giving away all of their cash till they were nearly broke or even deep in debt like a soon-to-be-divorcee trying to hide it all so they don't have to split it with the ex.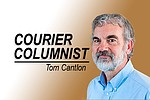 I have a problem with sending cash payments to help with Covid-19, but not for conservative reasons.