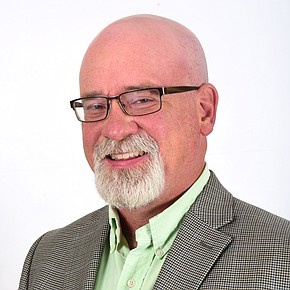 Tim Wiederaenders
Senior News Editor
928-445-3333 Extension: 2032
Recent Stories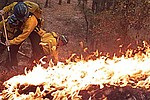 Smoke. Fire. Wind. Evacuations.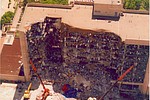 Today is a day that, with Good Friday combined with April 19, is much more somber for me. Seems that 24 years ago today my career changed.
Life is about rules, whether we like it or not.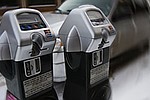 You've likely heard that Ron Drake of "Flip this Town" has been here offering ways for Prescott to keep its downtown vital, even improve it.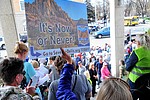 The Prescott City Council on Tuesday, March 26, unanimously turned down the Save the Dells position that 500 acres of land in the Granite Dells be set aside as a regional park.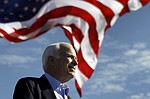 "I'm not a fan of John McCain," President Donald Trump said again this past week in an interview taped for Fox Business Network.
Elisabeth Ruffner may not be happy about this, or at a minimum controversies live on.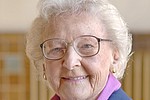 Prescott lost something this past week — its magnitude is almost unfathomable.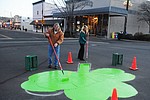 • SUNSHINE— As you have seen in the pages of the Courier this week, it is Sunshine Week. This is an effort to show the importance of public records and transparency in government.
We have a difficult situation — call it an ongoing conundrum: People often call to complain we did not observe a certain "day."