Recent Stories
Beginning this week, a contractor will be using heavy equipment to thin trees on 695 acres of Prescott National Forest land.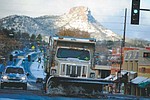 The National Weather Service is predicting a series of storms to pass through Arizona for the next week.
The Arizona Department of Forestry and Fire Management (DFFM) has deployed nearly 150 firefighters and 42 fire engines to California to help with wildfire suppression efforts.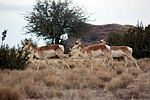 The Arizona Game and Fish Department (AZGFD) will offer a presentation and answer questions from the public at 6 p.m. Wednesday, Oct. 24, in the Prescott Valley Public Library auditorium, 7401 E. Civic Circle, in Prescott Valley, about an upcoming pronghorn capture effort.
Activities and happenings in the Prescott area, Oct. 23-27, 2018.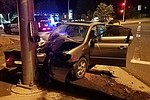 Despite significant damage to the vehicle that struck a light signal pole at the intersection of Highway 69 and Walker Road shortly after 2 a.m. Saturday, Oct. 6, the driver and sole occupant was uninjured, according to a news release from Prescott Fire Department.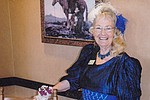 Prescott historian Melissa Ruffner is a "rare Arizona gem," a woman who comes from a family with frontier roots and commitment to caring for their community and protecting its natural environment.
Events along the Highway 69 corridor, as of Sept. 19, 2018.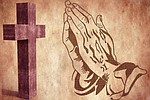 Church News from Prescott-area congregations, week of Sept. 15, 2018.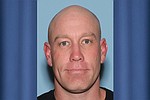 Robert David Pearsall, 41, has turned himself in to face charges of aggravated assault with a deadly weapon.