Sandy Griffis is the Executive Director of Yavapai County Contractors Association. For more information visit: https://ycca.org
Recent Stories
Two phone calls last week with the same question: What are those rock filled wire cages we see around town?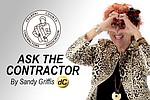 Good grief, after a short period of stabilization, lumber prices are on the rise again. Lumber prices have caused the price of an average new single-family home to increase by more than $18,600, according to estimates by the National Association of Home Builders.
OK. Now is the time. Now is the season and now is the reason. Does your chimney need a check-up? There is never a wrong time!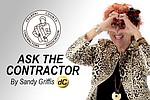 While the construction industry has weathered the coronavirus pandemic better than other industries, such as retail and hospitality, it has not been smooth sailing either.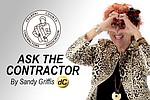 The lyrics from the classic 1945 melody, "Let it snow! Let it snow! Let it snow!" romanticize the magic of soft, white flakes that glisten as they fall across the landscape. The beauty of this snowy blanket fades, however, when people must confront the white accumulation on driveways and sidewalks.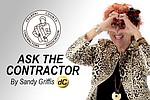 While I am a firm believer in the power of positive thinking, I also realize that it has been an extremely tough year for many Americans, and our own community of families and friends and dreams are fading.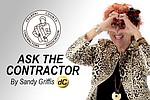 You have decided to remodel the shower and bathroom in the master bedroom of your recently purchased 12-year-old home.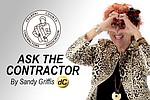 It happened. Three emergency calls to the YCCA over the Thanksgiving holiday. Five in 2020 and five in 2019. "Sandy, our garbage disposal is clogged," is how the phone call starts.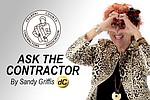 I was told by an HVAC company that we needed to install an ERV ventilation system in our home to maintain good air quality. What is wrong with my air quality and why do we need an ERV system? — Walt and Kathy, Prescott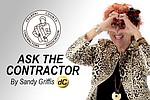 Oh my gosh — what a week it has been for phone calls — all I can say is CONTRACT CONTRACT CONTRACT DETAILS, DETAILS, DETAILS and DO NOT BE INTIMITATED!