Richard Haddad, WNI
WNI News Content & Digital Media Director
Recent Stories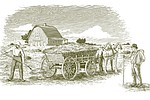 A traveler came upon an old farmer working in his field beside the road. Eager to rest his feet, the wanderer hailed the countryman.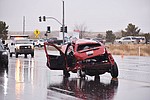 A multi-vehicle accident about 3 p.m. Tuesday, Jan. 15, 2019, on Highway 69 just east of Fain Road in Prescott Valley caused major delays.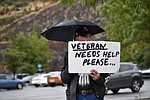 "Be kinder than necessary because everyone you meet is fighting some kind of battle."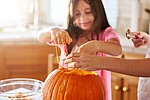 Late one Halloween night some years ago I opened my front door to take the trash outside when I unexpectedly encountered a startled young teenage girl who was bending down to take one of my children's jack-o-lanterns.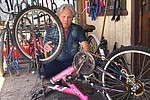 Newspaper owner Joseph Soldwedel says he knows who poisoned him, and now he's offering a $10,000 reward to help in the police investigation.
Five frogs are sitting on a log. Four decide to jump off. How many are left?
One of the greatest pains my heart has ever known is to see a child who has lost all hope. In desperate moments, when they feel utterly alone and worthless, some choose to end life.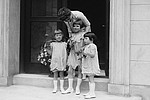 How many of you remember the excitement of preparing a May Day basket for a friend or neighbor?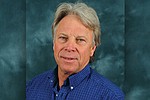 The investigation into the poisoning of a local newspaper owner is awaiting independent lab results, according to police.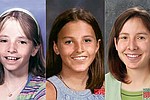 This is a personal message written with a heart full of concern for a little girl who vanished 19 years ago this week.