See all the local Prescott area news dCourier.com. Prescott News Network is made up of newspapers and news websites featuring content from The Daily Courier, Prescott Valley Tribune and Chino Valley Review.
Recent Stories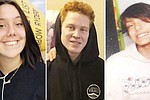 The Prescott Valley Police Department is seeking the community's help in finding three runaway juveniles.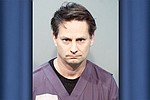 A quad-city area ophthalmologist and eye surgeon has been indicted by a state grand jury for charges of conspiracy, fraudulent schemes and artifices, illegal control of an enterprise, theft and money laundering violations.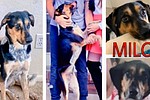 Volunteers are searching for the dog of a Prescott Valley military serviceman injured in a car crash that killed his wife Sunday.