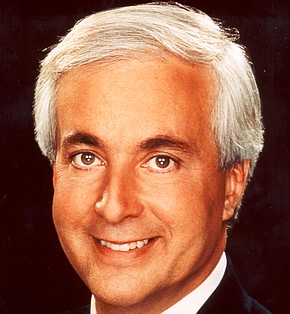 Peter Funt is a writer and speaker. His book, "Cautiously Optimistic," is available at Amazon.com and CandidCamera.com. Contact him at Peter@CandidCamera.com.
Recent Stories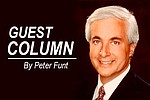 Ever since FCC chief Newton Minow famously branded it a "vast wasteland" six decades ago, television has tried to polish its image.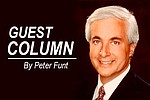 "How was your vacation?" used to be the standard query at Labor Day. Not this year.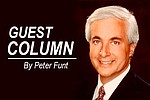 More than 16 hours of political conventions over two weeks boiled down to a single word: fear.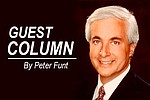 As the joke has it, nine months from the start of the pandemic – right around January 2021 – we'll experience a baby boom. After all, some activities are better suited to sheltered lifestyles than others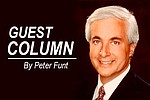 In a presidential campaign that has twisted at every turn, it's no surprise that the latest issue up for debate concerns debates. Surprisingly, the campaign for President Donald Trump now favors more debates, while some liberal pundits are suggesting that there should be fewer — maybe none.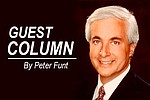 President Trump's remarks to the nation today, as recorded by Fox News: In a few hours I will temporarily leave office, but I will never give up our fight to make America great again.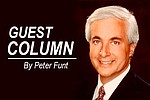 For the virus-plagued season, Major League Baseball has come up with special rules that players will find even more challenging than a sharp slider in the dirt. No showering at the ballpark. No sunflower seeds. No high-fives. In all, the pandemic protocol runs 120 pages.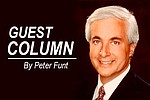 The New York Times made a quiet disclosure recently that speaks loudly about the state of news media today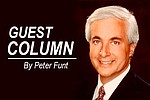 If a tree falls in the forest – or, as the case may be, if Joe Biden conducts a virtual town hall – and there's no one to hear it, does it make any noise?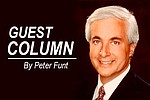 "Enough!" President Donald Trump admonished CNN's Kaitlan Collins as she pressed for answers during Monday's contentious coronavirus briefing.