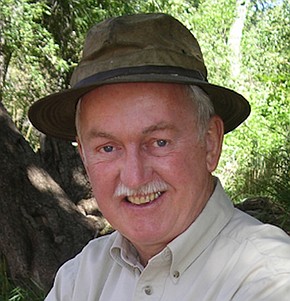 Nigel Reynolds, Courier Columnist
Nigel Reynolds is a Courier columnist writing about Amazing Places.
Recent Stories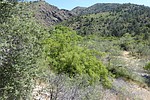 Who were the first arrivals in Prescott and when? There were two Anglo groups — the first was led by Joseph Walker, and the second by Pauline Weaver; each came in 1863.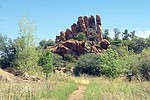 I have been on vacation for the past month with no columns on June 21 or July 5. I hope you all had a good Independence Day weekend, celebrating your rebellion against King George.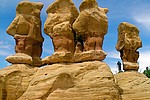 Today, we are back in Utah for our second visit to Hole-in-the-Rock Road (HitRR), southeast of Escalante. I gave you some of the history of this road in my last column but I didn't tell you how it got its interesting name.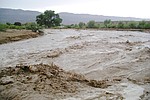 A fortnight ago, we were hiking in the Dells. Today, we are up in Utah near Escalante, over 400 miles from Prescott — drivable in a day if you are energetic.
This week, we are going hiking on a local trail that was completed less than a year ago (September 2019). It is the Ecosa trail, or maybe the ECOSA trail.
We visited Sedona about 6 weeks ago (Devil's Kitchen and Seven Sacred Pools), and also in February (Hangover Trail).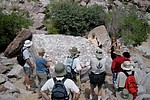 Today, I am going to take you to the Promised Land. This is a trip you'll remember and I promise to bring you safely back home again. I realize the coronavirus is depressing and an ever-present risk, but chill out and get out into the wilds.
This Sunday I'm going to talk about the Southwest, starting before Arizona and Prescott existed. These decades were tumultuous times in American history.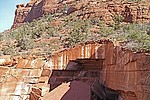 Today we are back in Sedona. There are many Amazing Places there, but the driving in the Sedona area traffic can be frustrating especially at weekends.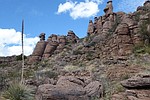 My article today about is quite different from previous articles. Read on, and you'll soon see why.