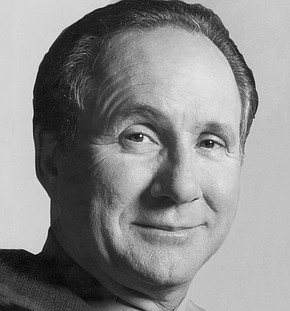 Michael Reagan, the son of President Ronald Reagan, is a political consultant and the author. Send comments to Reagan@caglecartoons.com.
Recent Stories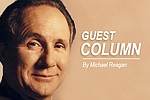 Dove season opens in California and across the U.S. on Sept. 1.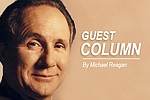 Is it safe for me and my wife to return from our vacation in Eastern Europe?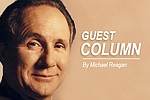 Lucky, lucky me. I just happened to be in Paris - France, not Texas, s'il vous plaît - on Wednesday when Robert Mueller made the Democrats cry and put the country to sleep with appearances at two congressional hearings.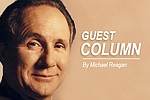 Independence Day used to be a happy day when all Americans put aside their partisan differences and came together to celebrate the miraculous birth of the United States of America. But like almost everything in the upside-down era of President Donald Trump, our great Fourth of July holiday weekend was spoiled by ugly politics.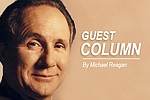 What the heck was President Trump doing?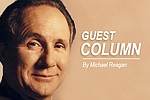 There was a big media buildup and a lot of wild guessing by the pundits on FOX and CNN about what Special Counsel Robert Mueller was going to say in his public statement this week.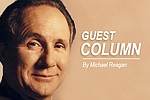 No wonder Donald Trump was so angry.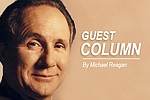 I'm beginning to feel sorry for President Trump.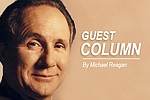 Donald Trump won the 2016 election - again. The professional Trump Haters in Washington, Manhattan and Hollywood are still in full denial mode, though, and they're refusing to accept Special Counsel Robert Mueller's determination that the president and his campaign did not collude with the Russians.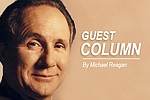 I was out of the country for a week with my wife, but when we got back it was like nothing had changed.