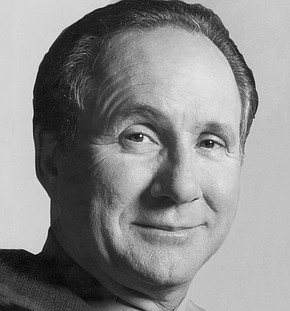 Michael Reagan, the son of President Ronald Reagan, is a political consultant and the author. Send comments to Reagan@caglecartoons.com.
Recent Stories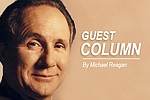 There was even more yelling and screaming than usual in Washington this week.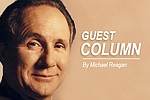 I feel terribly sorry for the hundred thousand Americans who've lost their lives to the coronavirus.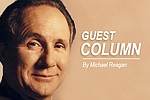 Don't tell the people in charge, but my friend's wife is a member of the L.A. resistance.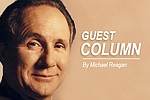 What's the use of living in sunny L.A.? It's bad enough that it has been raining for what seems like months.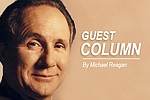 I sure hope this coronavirus crisis comes to an end soon.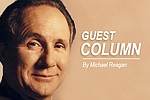 Every four-year-old knows the official coronavirus drill by now.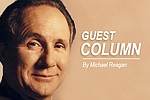 Two weeks ago, I was happily sailing on a huge cruise ship in the Indian Ocean.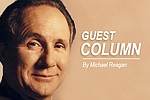 I never thought I'd feel sorry for a billionaire – a $60 billion billionaire.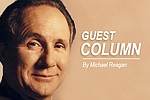 It doesn't matter whether the impeachment trial of President Trump is already over or it drags on for months.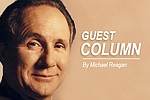 I must have said it a dozen times since the Democrats' impeachment miniseries took over our televisions, but I'll say it again.