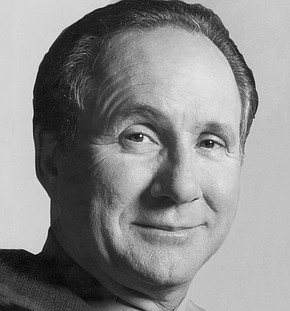 Michael Reagan, the son of President Ronald Reagan, is a political consultant and the author. Send comments to Reagan@caglecartoons.com.
Recent Stories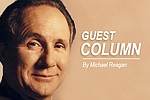 Lots of people in politics and the media out here in California are blaming global warming for the 26 major wildfires that have killed at least 24, burned more than 3 million acres and destroyed thousands of homes. But let's get real.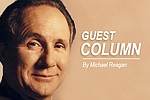 Am I in Hell, or just L.A.? The other day it was 121 degrees here. There's so much smoke in the air from all the wildfires the sun looks like the moon. Everything's closed because of the coronavirus pandemic.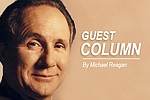 I'm happy to report I haven't heard Nancy Pelosi's name in five days.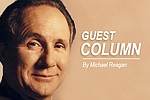 Build Back Better. Build Back Better. Build Back Better. Try saying Joe Biden's clunky campaign slogan three times fast without gagging — or laughing.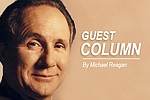 Can we all agree that the kids living in our biggest cities don't get a good education?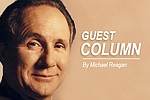 There was even more yelling and screaming than usual in Washington this week.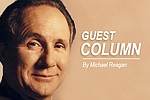 I feel terribly sorry for the hundred thousand Americans who've lost their lives to the coronavirus.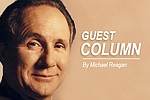 Don't tell the people in charge, but my friend's wife is a member of the L.A. resistance.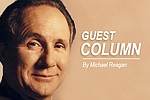 What's the use of living in sunny L.A.? It's bad enough that it has been raining for what seems like months.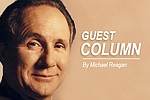 I sure hope this coronavirus crisis comes to an end soon.