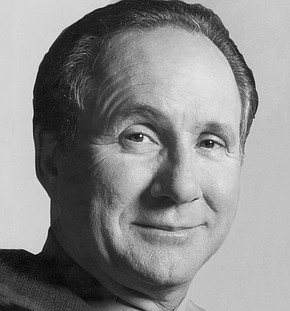 Michael Reagan, the son of President Ronald Reagan, is a political consultant and the author. Send comments to Reagan@caglecartoons.com.
Recent Stories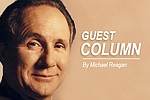 Forget the phony solemnity about the Constitution and the rule of law.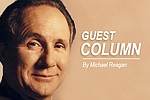 Removing Donald Trump from office before he can get re-elected is the only thing in Washington that Democrats and the national media really care about.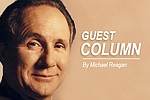 If you're a young child trapped in our infamous foster care system, your future is bleak.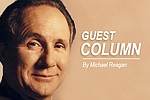 President Trump says he wants to get our troops out of the "blood-stained sand" of the Middle East. Most sane Americans would agree with that goal and hope he's successful.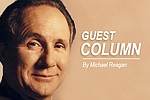 Twelve presidential wannabes standing in a row on stage for three hours. Three friendly liberal journalists under-handing softball questions to them. Tons of BS about free government healthcare and why Trump should be impeached.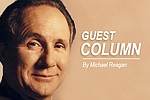 A Jeb Bush tweet this week got me thinking about some of the ways our nasty partisan politics has been hurting our kids.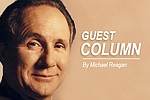 Has Congress imposed a secret austerity plan? In the past, I remember every office in Congress had at least one calendar on the wall. That is either not the case now or if they have calendars, no one is turning the pages.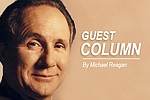 Donald Trump visited enemy territory this past week. He came out here to the deep blue state of California to raise a few million bucks at private fundraisers in Silicon Valley and Beverly Hills.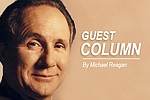 California politicians are up to their stupid legislative tricks again.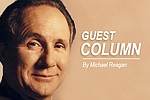 It's too bad for America that CNN's seven-hour town hall on climate change was such a ratings disaster. If 20 times as many viewers had tuned in Wednesday night, about 22 million Americans today would have a real clear idea what a bunch of left-wing nutjobs are running in the Democrat presidential primary.