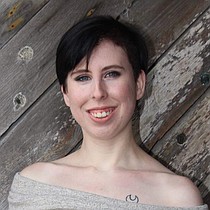 Kendra Cordova is a Prescott area freelance writer.
Recent Stories

Kitty Shankwitz has always had a love for animals. Born and raised in Phoenix, her home was always full of rescue cats.

How many pounds of food are you throwing away each month?

Sean Pfister is a happy 6-year-old boy from Mountain View Elementary who likes Star Wars and playing with his siblings, as many boys his age do.