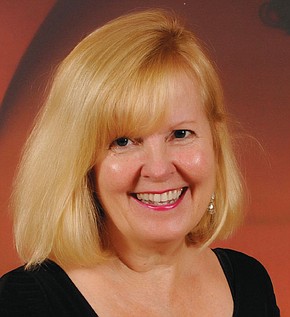 Judy Bluhm is a writer and a local Realtor. Have a story or a comment? Email Judy at judy@judybluhm.com.
Recent Stories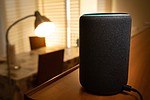 Alexa, are you spying on me? Evidently, so, because the latest analysis of how our "devices" never turn off, seems to allude to the fact that your private conversations are not so private.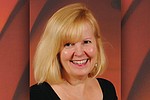 There is an itty- bitty mouse, Who is living in the White House! Who one day fell from the ceiling, Sending forty reporters squealing.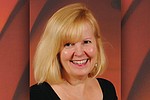 Keep the faith! Never give up! Always believe! Because just when you think the game is over, all is lost, things will never be the same, a small miracle might occur. And it gives us hope.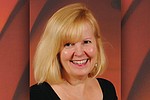 Oh Hillary, how we worried about you. Yes, we can all breathe a sigh of relief, as Hillary, the stranded donkey who was marooned for three years on a tiny island, has now been successfully rescued. It took many caring neighbors to keep the lonely donkey alive.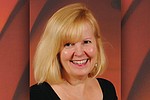 It's been a long, hot summer. Have you been outside lately? It might be safe to venture out, now that temperatures are dropping. This unrelenting heat we have been having has given new meaning to the term "hot flashes."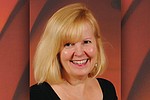 Has anyone seen Manuel? We are in an all-out search for the "special" friend of New River resident, Diane Wilson.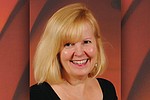 Finally a holiday that honors, we, the hard-working American people. Gotta love Labor Day. Let's face it, we need to rest and relax. And if you are retired, you can feel proud of all those hours you logged in and celebrate by doing nothing. I love this holiday!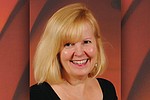 Yes, we have no bananas. We have no bananas today.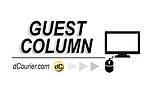 What is the difference between "yard art" and junk? This question has pitted neighbor against neighbor and has evidently caused quite a few heated debates.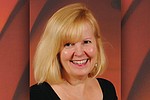 What's for dinner? Three little words. Spoken over a billion times a day, in millions of places, in thousands of languages, all for one reason: people like to eat. No politics, culture, customs, religion, geography, income, age or race can divide us!