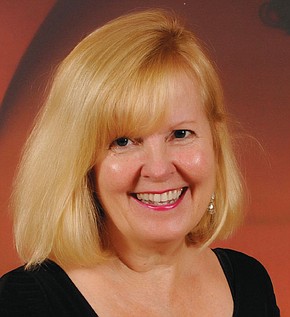 Recent Stories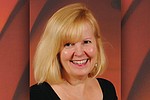 College admission? The rigorous process of entering an elite college has become a sad mess. When college "consultant" and con man Rick Singer cooked up the multi-million dollar scheme to cheat on admissions tests and bribe coaches, it resulted in wealthy parents getting their under-qualified kids in the country's most prestigious colleges, like Yale, Stanford or Georgetown.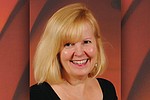 Happy Birthday Barbie! Yes, the iconic Barbie doll has turned 60 years old! And she shows no sign of slowing down, moving into a retirement community, or letting her hair go gray. Mostly, she still wears high heels.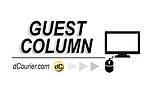 The British are coming! Yes, it is that time of year again! Would you like some chips?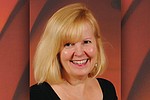 Did you survive Arizona's hail, sleet and snow storm? I hope so, because it was quite a doozy. You didn't even have to live in the high country to see snow, since areas in the Valley were hit pretty hard.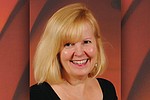 Rap, tap, tap.. My cardinals are going a bit crazy, constantly rapping on my house windows. The red birds are territorial so whenever they see their reflection in a window, they try to peck it to death.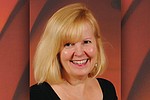 I ate chocolate. No guilt. It was Valentine's Day and a small box of truffles landed in my lap. What was I to do?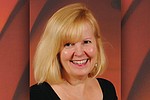 Brrrr it's cold! Yes, even here in Arizona we have had a frosty, wet winter. But it is sometimes hard to grasp the wrath of Antarctica weather that has been wreaking havoc on more than 100 million Americans, causing them to shiver, shake and run for cover. Baby, it's cold outside!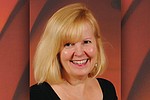 I wore mouse ears. And felt the magic. Two days at Disneyland with three little girls under the age of six can really change your perspective on life. When you see The Castle, parades, Mickey Mouse, beautiful princesses and a place built entirely for the imagination and joy of children, it is easy to believe. Magic is contagious, but it isn't cheap.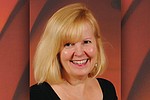 It seems we Americans cannot get enough of Marie Kondo, Japanese de-cluttering guru, whose book and teachings are showing us the way to a neater and more joyful life.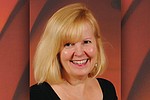 Do you like keeping your pants on in public places? Dear Readers, if you said "yes" to this simple (absurd) question, perhaps you are sane.