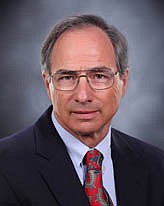 Jordan Kobritz, Syndicated Columnist
Syndicated columnist
Jordan Kobritz is a former attorney, CPA, and Minor League Baseball team owner. He is a professor and the chair of the Sport Management Department at SUNY Cortland. Jordan maintains the blog: http://sportsbeyondthelines.com and can be reached at jordan.kobritz@cortland.edu.
Recent Stories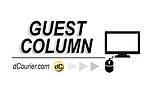 If you read the headline, you know where this is going. After 17-plus years and more than 850 columns, I'm "retiring." To be more precise, I'm retiring this column.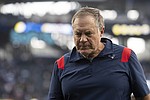 For all the Bill Belichick haters out there — and there are legions of you — there's one characteristic the New England Patriots' coach has that employees of your favorite team probably lack: accountability.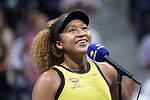 For athletes who are at the top of their game, it's difficult to walk away from something they love doing.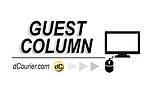 Tom Brady's first return to Foxboro as a member of the visiting team proves once again that sports is all about the money, and those dollars touch a lot of different hands.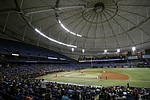 Every sports league has an off-season when there's a break from having games on the field, even if it seems like they go on year 'round.
Earlier this year, the Supreme Court decision in the Alston case threw the doors wide open to athletes who wanted to monetize their NIL (name, image and likeness) rights.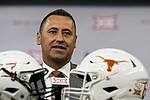 Has there ever been a crazier summer in college sports?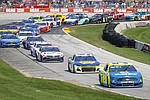 "Just think about it. Everybody needs to just think. There ain't nobody thinking. Brains for sale. Never used. Operating racetracks," said Kyle Busch, two-time NASCAR Cup Champion on changes to Atlanta Motor Speedway.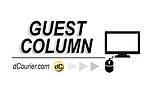 In a unanimous landmark decision last week, the U.S. Supreme Court dealt a long overdue death knell to the NCAA's sham argument that college athletes are amateurs.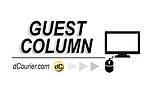 Those two words, uttered by the attorney for Matt Schembechler, the adopted son of former University of Michigan football coach Bo Schembechler, during a June 10 news conference said it all.