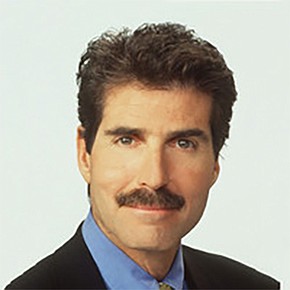 Recent Stories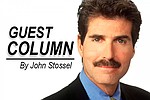 The Green New Deal's goal is to move America to zero carbon emissions in 10 years.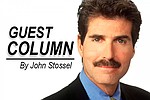 Are you very afraid? 3D-printed guns are coming. "Virtually undetectable!" shrieked CNN. "This changes the safety of Americans forever!" shrieked MSNBC.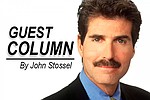 Please, regulate me! That was Facebook founder Mark Zuckerberg's message to Congress recently.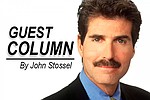 I skipped breakfast again this morning. I won't worry about it.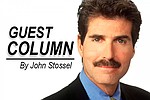 Seven academic journals were recently hoaxed into publishing ridiculous studies on topics like "rape culture and queer performativity" in dog parks.
Last week Rep. Nancy Pelosi warned President Donald Trump that if he declared an "emergency" to build a wall, "think what a president with different values can present...
There must be a better way to keep kids interested in school than drugging them.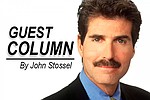 Sunday is the Super Bowl. In a three-hour-plus NFL game there are just 11 minutes of actual football action...