John Scholl is Superintendent of Chino Valley Unified Schools
Recent Stories
The official end of the school year for Chino Valley schools is May 20. Between now and then there were scheduled a slew of end of year activities that have now been cancelled, put on hold, or accomplished in a different manner.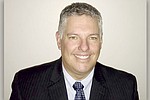 Survey data released by Youth Truth on April 24, 2018 reveals that of "35,000 5th through 12th grade students surveyed in eight states that about two-thirds feel safe in their classrooms, while a smaller percentage — 59% — say they feel safe at their schools in general.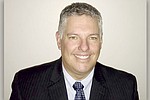 Chino Valley USD is proud of the partnerships that it has developed to better educate the district's students. We have many active partnerships with civic organizations, churches and local businesses. These partnerships have become vital in supporting student academic success as well as social and emotional needs.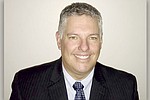 Career and Technical Education (CTE) provides students with relevant and rigorous instruction focused on college- and career-ready skills. Students take classes in one or more career programs such as agriculture, information technology and health science.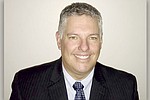 School starts on Monday, Aug. 5 for the students in the Chino Valley Unified School District, just two short weeks from today. We are very excited for the year to start and to see the bright smiling faces on that first day of school.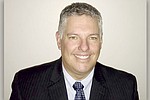 Good evening, my name is John Scholl and I am the superintendent of Chino Valley Schools. First I want to congratulate the Chino Valley High School class of 2019, the 27th graduating class of CVHS.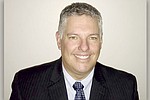 We are quickly approaching the end of the school year, what many teachers consider the busiest time of year.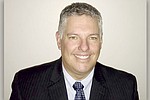 With spring break for most schools taking place last week, today marks the first day of the last quarter of the school year. We are now in the home stretch of the school year and it is a race to the finish.
Research shows that effective teachers have the greatest single impact on student achievement.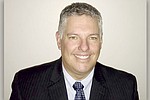 Research shows that effective teachers have the greatest single impact on student achievement. Effective teachers have a greater impact on student achievement than family and community involvement, smaller class sizes, and curriculum.