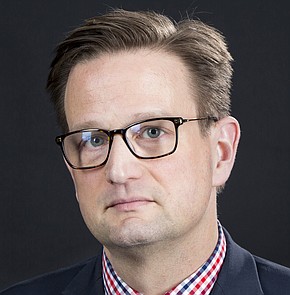 John L. Micek is a syndicated columnist
Recent Stories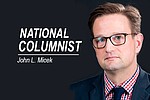 It's not often that you get to watch what conservative author Tom Nichols has called "the death of expertise" unfold in real time.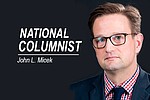 You could be forgiven for missing it in the build-up to Thanksgiving and the blizzard of impeachment news, but America's fact-challenged chief executive was up to some old tricks this week.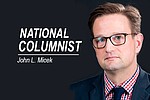 If Ambassador Bill Taylor didn't exist already, we'd have to invent him.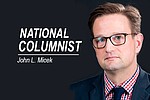 Going into Tuesday night, if you were a swing-state progressive, it was pretty easy to be discouraged about the state of the presidential race.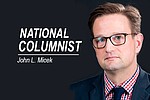 It's been a deadly six weeks in cities and towns across America.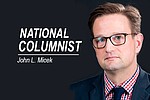 Write down the date: Oct.16, 2019.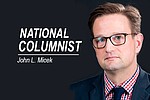 The explosive release of a federal whistleblower complaint alleging that President Donald Trump abused the power of his office, and that "unidentified White House officials" then attempted to cover it up, is sending shockwaves throughout Washington.
By John Micek
September 27, 2019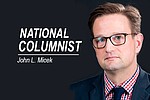 Fighting back tears, her voice cracking, Jackie Bieber had a simple message for anyone who's thinking about taking their own life.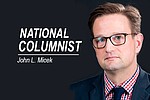 What if Beto O'Rourke was right? The former Texas congressman enraged the right and netted himself something that sounded an awful lot like a death threat when he vowed during last week's debate to ban (and apparently confiscate) AR-15s and other assault weapons favored by mass shooters.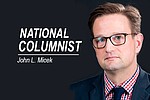 I ended a recent column observing that American taxpayers, not the government of Mexico or anyone else, was going to end up footing the bill for President Donald Trump's border wall.