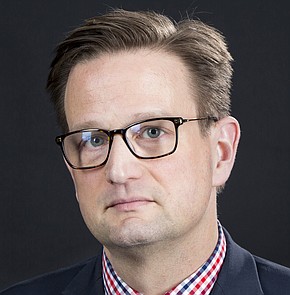 Recent Stories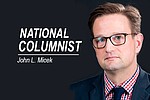 If you're like me, you're probably going to sit down on Sunday night, popcorn and adult beverage in hand, to watch the start of the final season of "Game of Thrones."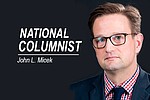 What do most Americans know about science?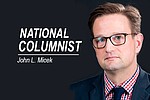 Six days. That's how long it took New Zealand's parliament, led by Prime Minister Jacinda Ardern with the support of opposition leaders, to ban military-style assault weapons in the wake of a deadly rampage at two mosques in Christchurch that claimed the lives of 50 people.
The conservative Family Research Council is out with its latest congressional scorecard.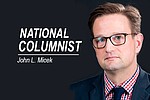 The experience of two Republican lawmakers from Pennsylvania — a state that President Donald Trump won in 2016, and one that remains critical to his reelection chances — tells us a lot about the state of the GOP in 2019.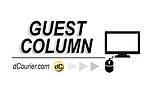 America has a bunch of foundational myths - George Washington and his famed cherry tree, the belief that anyone can get ahead if they just work hard enough and the stubborn belief that our occasionally sputtering constitutional republic is still more exceptional than any other nation on Earth.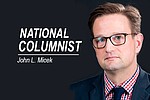 Here's another reminder that, it's more important to watch what the White House does, rather than what it says.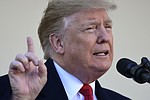 The news last week that President Donald Trump's handlers may have digitally altered his photographs to make him appear not only slimmer and younger, but with ... wait for it ... longer fingers, is the perfect metaphor for a White House that repeatedly bends the truth to suit its own ends.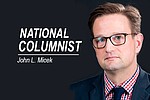 If you passed Max Acuna on the street or on your way to work, or any one of those hundreds of places where people cross paths every day, you wouldn't give the smartly dressed 30-year-old a second look.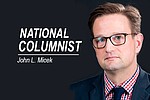 WASHINGTON — It was a perfect post-Christmas day, as I watched tourists move in concentric circles around the Jefferson Memorial at the far edge of the National Mall.