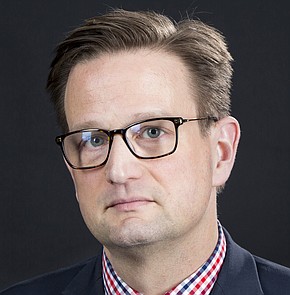 John L. Micek is a syndicated columnist
Recent Stories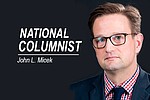 When she woke up last Thursday morning, 17-year-old Arlette Morales pulled on a "Home is Here" t-shirt. She didn't know how prophetic it was.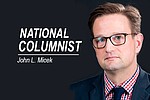 In this space last week, I wrote about the importance of really listening to what black and brown Americans are trying to tell us as they've taken to the streets - propelled by generations of anger and sadness - to call for the same treatment and access to opportunity white Americans take for granted.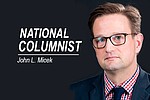 Ever gotten the wind knocked out of you? Or been unable to breathe for even a few seconds? There's pain. There's panic.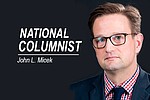 We've known for a long time that former President Barack Obama lives rent-free inside Donald Trump's brain.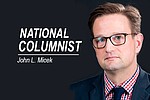 It was around 1 a.m. last Friday, and my wife nudged me awake. Her shoulders shook in the darkness. The tears ran freely down her face.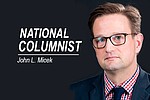 The president's twin dismissals last week – just days apart – of two highly respected government watchdogs (and an attack on a third) is a reminder of a fundamental truth: Donald Trump is guided by his own political self-preservation, not the well-being of the entire nation.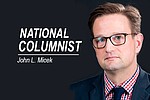 If you needed another reminder of the profound difference in messaging between state governors and the Trump White House, then look no further than the online news conference that Pennsylvania Gov. Tom Wolf held last Wednesday.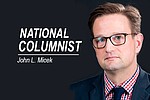 Shortly after President Barack Obama's first inauguration in 2009, then-White House Chief of Staff Rahm Emanuel got into a bit of hot water when he observed to an interviewer, "You never want a serious crisis to go to waste."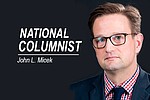 After a commanding performance in Nevada last weekend, the battle for the Democratic presidential nomination sure does seem to be swinging Bernie Sanders' way.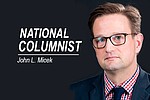 Susan Collins was absolutely right about this much: President Donald Trump has learned his lesson. And he's learned it by heart.