Joe Howard is Superintendent of Prescott Unified School District
Recent Stories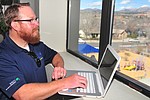 Happy April Fool's Day! As an educator, I always hope this day lands on a weekend, but here we are on a Monday. For years, I tried to get my twins to trade classes on April fools day, but they never would do it. Good boys; they must have gotten that from their Mom.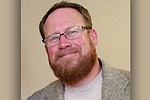 Many of our Prescott community members saw a few weeks ago that our Prescott High School Student Council brought more than 2000 people to town for the State Student Council Convention.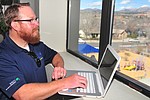 I am excited to share with you about a community program that is a part of our quest to serve Every Child, Every Day.
As the Prescott Unified School District (PUSD) approaches its 150th birthday in 2021, it is an honor to serve our community as one of the longest standing organizations.
It is hard to believe, but the Prescott Unified School District (PUSD) has completed the first quarter of the 2018-2019 school year.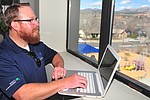 In Prescott Unified School District, we have had another fabulous start to a new school year. This is because of the amazing students, staff, families, and community that we have in Prescott.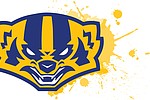 After returning from a beautiful vacation to Colorado this summer, I found myself feeling so lucky to live here in Prescott, Arizona.
Welcome to another summer in beautiful Prescott Arizona!
Many of you may have followed our Prescott Schools compromise this past week, where our schools remained open with a late start and an early delay.