JJ Volpe, Special to the Courier
Columnist
JJ Volpe is a guest columnist for The Daily Courier
Recent Stories
No, you didn't join Charley Manson's murderous cult. Nor did you escape Jim Jones's cult of Kool Aid drinkers. However, if you do not use your ability to reason, combined with logic and good common sense, and blindly follow any political party while uncritically adhering to their ideology, you unknowingly have joined a political cult.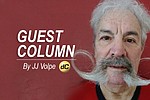 While Russia is clandestinely hacking our computers and influencing our political process, it has succeeded in having Democrats and Republicans – including many of you – fighting among ourselves like spoiled children, causing a serious divisiveness within our country.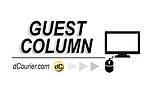 Are you a baseball fanatic? Do you look forward to the smell of freshly cut infield grass and the whiff of leather from a glove? Do you love the sound of a pitch pounding the catcher's mitt, or the crack of the bat when the ball is squared up?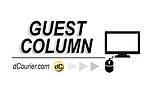 Since tomorrow is St. Patrick's Day, many people throughout the country and the world over have been preparing for the event for quite some time.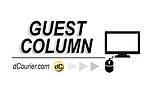 This headline in Tuesday's Courier jumped out at me; "Lawmakers vote to allow parents dropping kids off at school to carry loaded guns."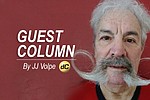 Locally and nationally, we have various political problems, we all know what they are by now, and I don't enjoy harping on them.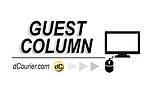 If Prescott and its surrounding towns continue with their rapid, rabid growth, population explosion, instant housing developments, and demolition derby traffic – problems mostly attributed to Californians migrating here – we will have to change the areas name from Quad Cities, and begin calling it "Calicott."
A couple weeks ago I was talking with Tim Wiederaenders, the senior news editor for the Courier. He said, "If you write anything for the Courier, we are first and foremost a local paper, so always think local, local, local."
I along with all the people of the Quad Cities would like to thank Customs and Border officers for their seizure of 254 pounds of fentanyl along with 395 pounds of methamphetamine headed to Arizona.
We moved to the Quad Cities four years ago, we're newbies. We decided to retire in Dewey to enjoy its rural effect and natural beauty.