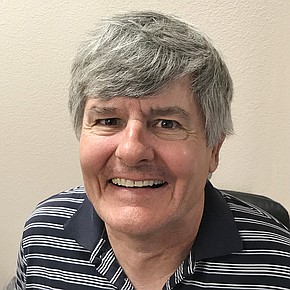 Jim Wright is the copy editor for Prescott News Network.
Recent Stories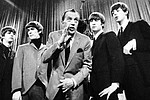 My Sunday night TV viewing has recently begun to include The Best of the Ed Sullivan Show on MeTV, and it's a really nice trip down Memory Lane to a much simpler time.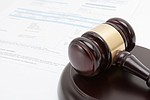 The other night, after spending an evening watching a few episodes of Family Feud, I decided to check out the new ABC show Judge Steve Harvey. Yes, I am a Steve Harvey fan, but the timing was strictly coincidental.
The gift-giving season may be over, and the mad rush at the stores may have quieted, but we can still all be a gift to each other every day as this new year dawns; no bows, wrapping paper or major credit card necessary.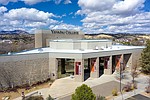 A reader recently wrote a glowing letter about attending Handel's Messiah, presented by the Yavapai College Choral Union and Messiah Festival Orchestra at the Yavapai College Performing Arts Center. I couldn't agree more with his reaction.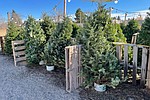 It's that time again, already. This weekend, my wife and I are planning to head out to get our Christmas tree, either at a home improvement center or at a lot in Prescott Valley.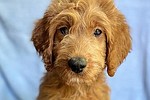 The Prescott Police Department reported to the City Council this past week that it will be adding an emotional support dog to its K-9 unit early next year, and you may have seen "Eden" greeting you on the front page of this past Sunday's Courier.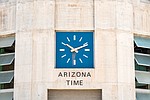 This past weekend marked the end of Daylight Saving Time (not SAVINGS, by the way) and a return to Standard Time, except for all in Arizona but the Navajo Nation in the northeast portion of the state.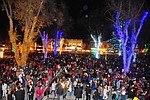 Fall is definitely in the air, and in the trees. I've loved seeing the bright yellow hues at the Prescott Valley Civic Center while walking the dog in the mornings....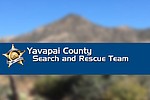 My wife and I set out this past Sunday to find the Giant Alligator Juniper Tree in the famous Granite Mountain Hotshots pyramid photo.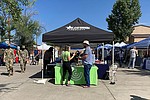 I've always admired this area's efforts to support its veterans, and lately has been no exception.