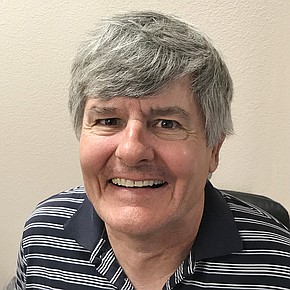 Jim Wright is the copy editor for Prescott News Network.
Recent Stories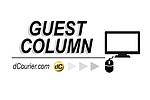 Gov. Doug Ducey has no plans to order all Arizonans to stay at home in the fight against the coronavirus, and that's a good thing.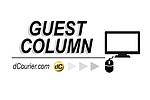 Voters may get a third chance in November to approve Arizona gubernatorial candidates choosing a running mate, who would serve as lieutenant governor.