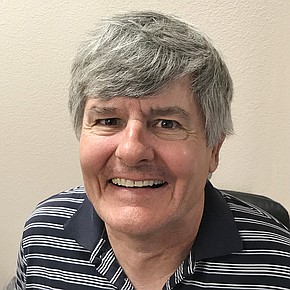 Jim Wright is the copy editor for Prescott News Network.
Recent Stories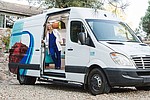 The Mobile Health Doc, based at 140 N. Granite St., Prescott, combines the days of old-fashioned house calls with modern technology and convenience.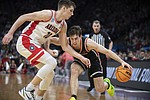 The NCAA Men's Basketball Tournament, as we all know, is known as March Madness, but this year's is a new level of crazy, and schools from my former state of New Jersey are a big part of that.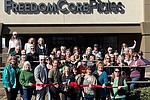 Freedom Core Pilates opened its location in Prescott Valley with a ribbon cutting Friday, March 17.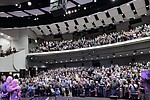 I and many others made some local history Saturday night.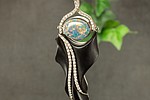 Artful eye, a family owned jewelry store in downtown Prescott is celebrating 26 years in business.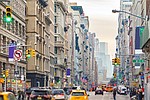 A couple weeks ago, I wrote about the life opportunities I've had in community journalism over the years.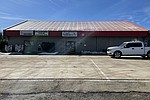 Summit 4X4 Company has opened a Prescott Valley location at 691 E. 1st St. Other locations include 420 Miller Valley Road and 402 E. Sheldon St., Prescott.
It's that time of year again when renewals are announced for TV programs, and, as many probably expected, the two shows in the NCIS brand and the three FBIs, among others, are good to go for new seasons next fall.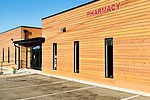 Despite information circulating that Thumb Butte Pharmacy, located at 3120 Willow Creek Road, Prescott, was no longer in business, owner and pharmacist Pedram Pezeshki says the pharmacy is still open at its current location.
In this business, you never know what opportunities may come along that you would not likely have experienced in another line of work.