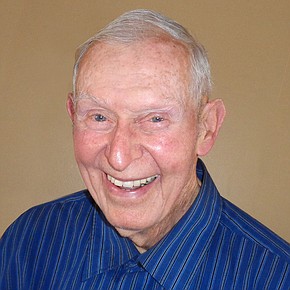 Jerry Jackson
Courier columnist
Recent Stories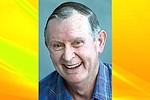 Among countless pleasantries I fed on years ago in Sacramento, Calif., was the wit and wisdom of Ed Goldman, a gadabout gadfly whose tongue finds comfort embedded in his cheek.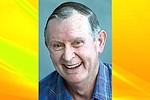 Yes, "everything's up-to-date in Kansas City … they've gone about as 'fer' as they can go!"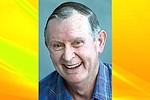 A couple of columns ago I mentioned a childhood habit involving tar chewing.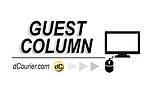 That special section that the Courier published on November 11 in which veterans responded to an invitation that the paper had extended for them to describe their military experience was, in a word, outstanding.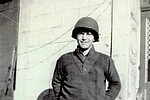 The 75th anniversary of the Allied landing in Normandy on the coast of France in 1944 during World War II prompted lots of headlines this past June, and rightly so.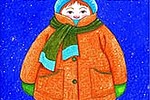 It was only yesterday that we observed Labor Day, so autumn won't gain entry until later in the month. And on the heels of that season winter will arrive, with Jack Frost taking over as boss. (Eat your heart out, Springsteen!)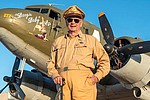 The gift to longtime Prescott-area resident Dave Hamilton on his 97th birthday was a doozy — a nifty nod to nostalgia. And it came to him on Saturday, July 20, in the flight of the C-47 "Boogie Baby" at Frederick Army Air Field, a WWII Army training field in southwest Oklahoma, thanks to the World War II Airborne Demonstration Team that is headquartered there.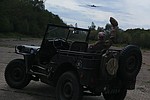 Topflight? Well yes, it would be hard to top the Wings Out West air show that will be winging its way over Prescott on Saturday, October 5.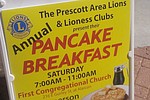 A fun-filled flapjack fandango will again be gracing the griddle on Saturday, June 8, when the Prescott-area Lions and Lioness clubs conduct their 39th annual pancake breakfast beside the First Congregational Church at Gurley and Alarcon streets in downtown Prescott.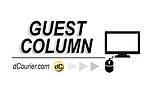 Howzabout a little three-part treatise on unrelated matters? Since you have no choice, then here goes: