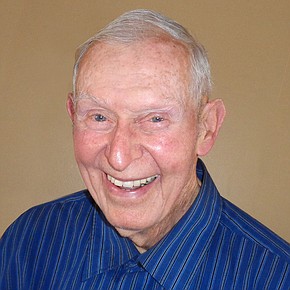 Jerry Jackson
Courier columnist
Recent Stories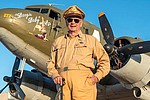 The gift to longtime Prescott-area resident Dave Hamilton on his 97th birthday was a doozy — a nifty nod to nostalgia. And it came to him on Saturday, July 20, in the flight of the C-47 "Boogie Baby" at Frederick Army Air Field, a WWII Army training field in southwest Oklahoma, thanks to the World War II Airborne Demonstration Team that is headquartered there.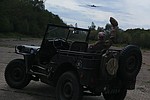 Topflight? Well yes, it would be hard to top the Wings Out West air show that will be winging its way over Prescott on Saturday, October 5.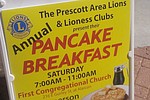 A fun-filled flapjack fandango will again be gracing the griddle on Saturday, June 8, when the Prescott-area Lions and Lioness clubs conduct their 39th annual pancake breakfast beside the First Congregational Church at Gurley and Alarcon streets in downtown Prescott.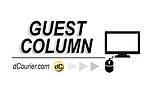 Howzabout a little three-part treatise on unrelated matters? Since you have no choice, then here goes: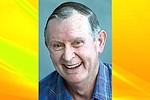 Remember last month's column on "Dictionary Duos" — those "from" and "to" headings at the top of each page that provide word-search guidance?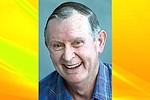 Just for fun, I'd like to once again delve into an inane little exercise that I've dubbed as "dictionary duos.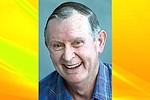 Greetings, poetry lovers. And those of you in the "rhymer climber" crowd are no doubt familiar with the versatile verses penned by that icon of the Yukon, Robert Service.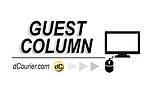 Back in 1959, Alfred Hitchcock came up with that thriller of a movie titled "North By Northwest."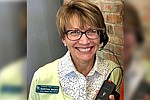 Those of us of a certain age will remember that witty ditty arrived in '55 and was popularized by Old Blue Eyes.
What do four football quarterbacks equate to? One FULLback! But enough of the silliness and on to the seriousness, which concerns a family-based football foursome.