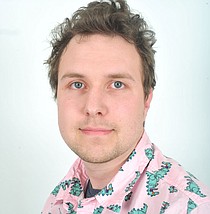 928-445-3333 Extension: 2038

Twitter
Recent Stories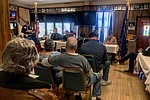 Those in attendance, at American Legion Post 6 on Feb. 10, listen to the story of four chaplains who gave their lives to saves hundreds of lives in World War II.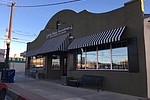 Forest Grump taught us "Stupid is as stupid does," and Bill Clinton was president, and in 1994 Prescott Brewing Company opened.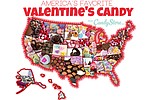 Is there life after love? For some Valentine's Day products the answer is "yes." Others have a different and, some may say, unfortunate afterlife.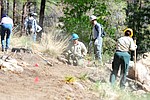 Thousands of federal workers were waiting Wednesday to see whether President Donald Trump would decide to accept an agreement from Congress that would avert another government shutdown.
At their charter signing Feb. 3, eight girls from Prescott joined Scouting BSA, formerly known as the Boy Scouts of America.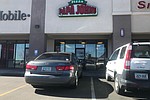 What is happening at the New Frontiers building on Iron Springs Road?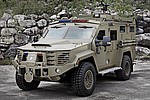 It is out with the old and in with the new for the Yavapai County Sheriff's Office (YCSO).
There's no time like the present especially for a board of supervisors meeting.
Families in need could soon get relief.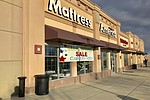 Those golden slumbers may find a perfect bed to rest upon. Mattress America in Prescott Valley is officially open.