Eric Moore
Courier columnist
Recent Stories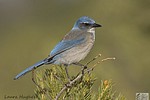 I don't know if you witness the same behavior in your yard each year, but during the summer months I rarely see any scrub jays.  However—almost as if they can read the calendar—when it gets to be September, I start seeing a lot of scrub jay activity in my yard.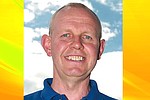 It is hard to believe we are already in September, as it still feels like summer!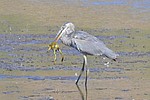 Last Thursday, I led a scheduled bird walk to the south shore of Willow Lake before moving over to Watson Lake.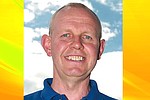 This past Saturday, my wife Gayla and I finished hiking the Prescott Circle for the first time.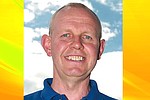 This past week my wife and I made a trip over to California to spend time with family.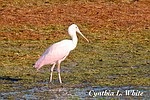 I had an amazing time this past week at the Southwest Wings Birding and Nature Festival.
This past week I had the opportunity to lead bird walks on three consecutive days.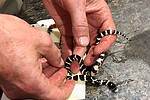 From time to time I have used glue boards in my garage to control field mice.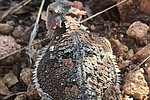 This past Saturday, Gayla and I hiked segment four of the Prescott Circle Trail, from White Spar Road to Copper Basin Road.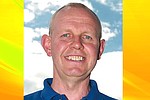 On Thursday, July 4, my wife and I hiked segment five of the Prescott Circle Trail. This segment utilizes Trail 396 in the Prescott National Forest and runs between Senator Highway and the White Spar campground.