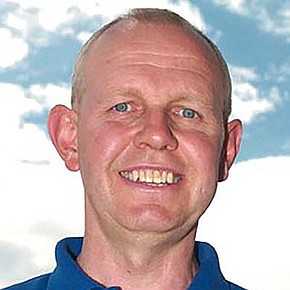 Eric Moore
Courier columnist
Eric Moore is the owner of Jay's Bird Barn, with two locations in northern Arizona — Prescott and Flagstaff. Eric has been an avid birder for over 50 years. If you have questions about wild birds that you would like discussed in future articles, email him at eric@jaysbirdbarn.com.
Recent Stories
I have been thoroughly enjoying our summer monsoon rains. I find myself being somewhat envious of other parts of town that seem to be getting more rain than we are at our home. There have been many times when I have seen how dark the sky is to the east of us, and I just know we're going to get a good soaking, only to see the storm move north and west of us!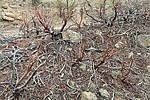 Our recent monsoon storm activity over the last few weeks has simply been amazing. Unfortunately, many areas in and around Prescott have experienced severe, damaging hail storms.
Years ago, we bought a spec home off of Rosser. We were very fortunate, as the developer of our home carefully cleared a pad just large enough for our home, and retained much of the native habitat, including several large alligator junipers, pinyon pine, scrub oak, and ponderosa pine trees.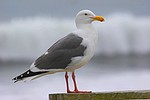 This past week, we traveled to Provo, Utah for the Fourth of July holiday weekend. I've made countless trips to Utah since the time my parents moved there in 1977.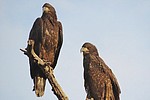 During breeding season, wild birds gravitate to their preferred habitat. For example, species such as blue grosbeaks and Bullock's orioles typically nest in a riparian habitat, and white-breasted nuthatches typically nest in a coniferous forest.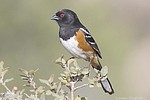 I had two unusual experiences this past week with wild birds that decided an open door was an open invitation to come inside!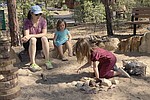 One of the beautiful things about living in Prescott is that you don't have to go very far to get out into nature — you can even be right in town.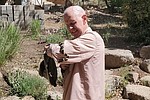 This past Saturday, as I was spending time out in my yard doing yardwork, I was visiting with my next-door neighbor. I hate to admit it, but as I was engrossed in conversation, I was somewhat oblivious to the sounds of nature—which is not like me.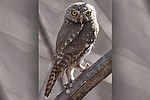 Last year, before the COVID-19 pandemic gripped our nation, I signed up for a birding trip to Oaxaca, Mexico, in March of 2021.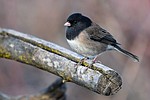 Each year I donate a 'Bird Walk with Eric Moore' to the Highland Center for Natural History's 'Wander the Wild' fundraising event in the fall.