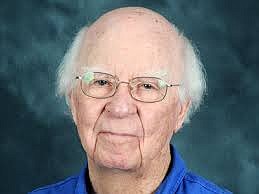 Dr. Ron Barnes is a columnist for The Daily Courier.
Recent Stories
Years ago, when I was younger and smarter, I consulted with a number of organizations, which included counseling with many individuals who were approaching retirement.
It's regrettable, but a sad truth. Some people seem to enjoy inflicting pain on others.
When our first grandson—remember the Granddaddyisms?—was born some 27 years ago, I sent him this page of reflections.
This aging process is inescapable, isn't it?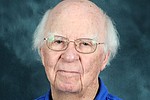 Right up there near the top of my "Worst responses I've ever heard" list are the words, "That's the way it is."
Hopefully there are at least a few of you out there reading this who can still recall those Sunday evenings when we turned on the radio in our living rooms and listened to the comedy of Fibber McGee and Molly, Edgar Bergen and Charley McCarthy, and Jack Benny.
By Ron Bar
August 17, 2019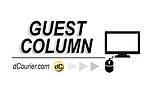 Can we all agree that being human means, among other things, that we are flawed individuals?
I want to say a few kind words about goofing off.
Cogito, ergo, sum. Descartes gave us these words: "I think, therefore I am."