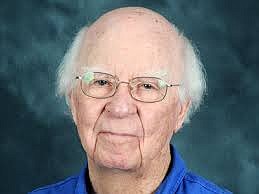 Dr. Ron Barnes is a columnist for The Daily Courier.
Recent Stories
There are few sights as refreshing and joyous as watching young children at play.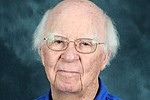 I can't seem to help myself. My latest hang-up is that I have been thinking about thinking for the past few months.
Thinking back over my first 88 years, I cherish the stories that have impacted, invigorated and brought joy to my life.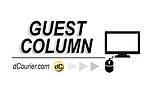 When we were kids, reality and imagination were often blurred.
There are many reasons to love living in Prescott.
It goes somewhat like this: An old friend asks how and what I am doing, and in the course of replying I mention that I am still writing a column for The Courier.
Many moons ago in the land of wheat and hills (Kansas), I served on the staff of The Menninger Foundation, a psychiatric facility in Topeka.
I was rummaging through our home library recently and was somewhat surprised to discover that we had accumulated 17 early edition books written by Sinclair Lewis.