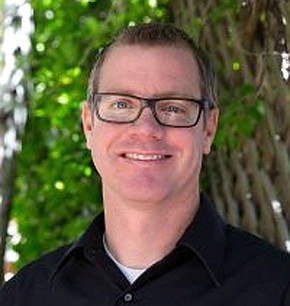 Courier columnist Dr. Rick Farnsworth is a dentist at Pro Solutions Dental Group in Prescott, Arizona.
Recent Stories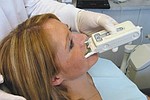 Why does it seem like I need more and more root canals as I get older?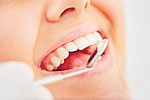 Many individuals pay dental insurance premiums monthly but forget to utilize their benefit or do not see the importance of regular visits to the dentist.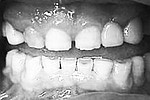 I often have patients that visit the office with a concern about lines that they see in their teeth.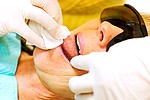 Dry mouth affects 10 percent of all people, mostly women, the elderly and those taking prescription and non-prescription medications.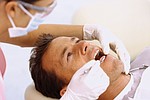 Dental abscesses are a growing problem nationwide, resulting in tens of thousands of emergency department visits each year with many of those seeking help being admitted to the hospital for further treatment.
Have you noticed that your teeth are becoming crooked or crowded as you age?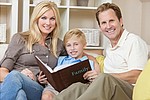 Question: In general, my teeth seem fine so I only go to the dentist when I have a problem but I have concerns about my long-term oral health. How should I get started?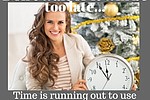 There's still time to take advantage of your 2017 dental insurance benefits.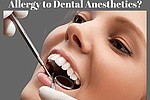 Dear Dr. Farnsworth: After receiving a dental injection, my heart was racing. Do I have an allergy to dental anesthetics?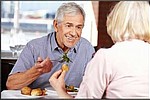 Dear Dr. Farnsworth, since I have dentures, why do I need to go to the dentist?