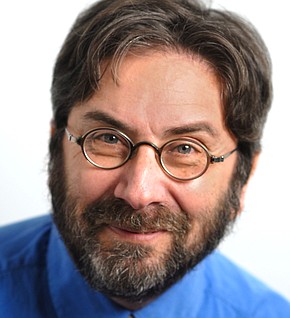 Dick Polman is the national political columnist at NewsWorks/WHYY in Philadelphia (newsworks.org/polman) and a "Writer in Residence" at the University of Pennsylvania. Email him at dickpolman7@gmail.com.
Recent Stories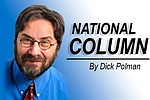 Some Democrats freaked out the other night when Joe Biden said that we should slowly transition from oil to renewable energy.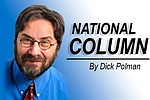 In case you feared that the looming Supreme Court fight would distract everyone from Donald Trump's culpability in the deaths of 200,000 Americans, fear not. Trump can't resist making a fool of himself.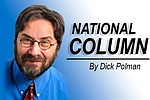 In American law, criminal negligence is conduct in which a person ignores a known or obvious risk, or disregards the lives and safety of others.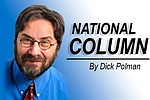 First of all, those maskless South Lawn cultists who soaked up Donald Trump's serial lies with a dearth of social distancing should be required to wear badges identifying themselves as MAGA Super-Spreaders. That way, innocents on the street can flee their presence with all deliberate speed.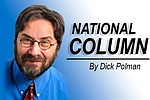 Given how dangerous Donald Trump truly is, how cavalier he is about torching the Constitution and tallying American casualties, it's probably a darn good thing he's stone-cold stupid.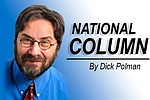 Even in the darkness of Donald Trump's dystopia, the enduring promise of America has still flickered. Despite all his cult's efforts to turn back the clock to the good old days of white hegemony, the pluralistic multiracial melting-pot America has still been percolating, yearning to breathe free. It's been there all along, waiting for a breakout moment.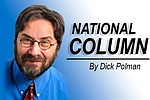 Here's the 2020 presidential race in a nutshell: On Tuesday, Joe Biden unveiled the "third pillar" of his substantive plan to defeat our health and economic crises.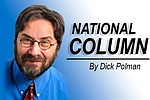 Can we finally nix the myth that what this nation needs is a businessman who will "run America like a business"? If mining magnate Herbert Hoover wasn't sufficient evidence, bankrupt casino hack Donald Trump should be the clincher.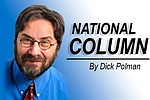 John Bolton is telling us damning stuff about Trump that we already knew – and he's doing it five months too late. Timing is everything in life and politics, and this guy's could not be worse.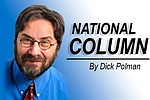 The good news for America is that Donald Trump is crashing his presidency the same way he bankrupted casinos, with recent polls showing him significantly trailing Joe Biden. His own advisers reportedly say that his internal numbers are "brutal."