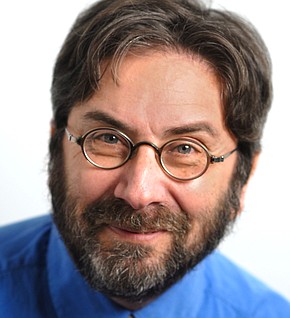 Dick Polman is the national political columnist at NewsWorks/WHYY in Philadelphia (newsworks.org/polman) and a "Writer in Residence" at the University of Pennsylvania. Email him at dickpolman7@gmail.com.
Recent Stories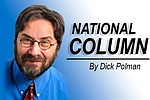 The lesson of the 2019 state elections confirmed the lesson of the 2018 congressional midterms: Donald Trump can stage all the demagogic rallies he wants, but he's powerless to reverse the GOP's hemorrhaging in the populous suburbs.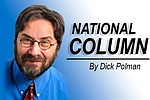 If only the Democrats could fight like the Washington Nationals. The new National League champs won four straight on the way to the World Series, with great pitching and clutch hitting. End of story. Or as Joe Biden would say, "Period!"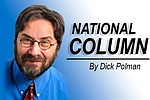 The constitutional crisis has officially arrived. To the surprise of nobody with a cognitive intellect, Donald Trump has hauled us to this treacherous precipice.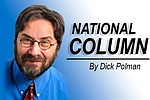 The impeachable president whined last week that he missed the good days when the Fourth Estate covered him exactly the way he wanted. In his inimitable words, "I used to be the king of getting good press."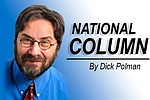 We dare not contemplate what the Washington Republicans would say if Donald Trump were to actually shoot someone in the middle of Fifth Avenue.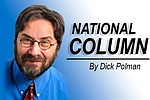 Joe Biden has long been adept at talking with a foot in his mouth, so perhaps it's no surprise late-ly he has overdosed on whoppers. Nevertheless, it has unnerved many Democrats to hear their 2020 front-runner oscillate so frequently between fact and fiction.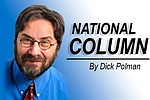 Pop quiz: What did Lyndon Johnson in 1968, Gerald Ford in 1976, Jimmy Carter in 1980, and George H. W. Bush in 1992 have in common?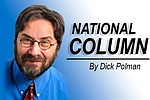 Winston Churchill understood that in times of national emergency, it was imperative to forge alliances with anyone willing to help - no matter how odious those allies might be.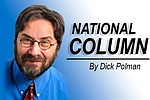 The word in Colorado is that John Hickenlooper is being pressured to quit his futile presidential quest and run for the Senate in 2020. Good.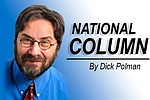 Deep into last week's Democratic debate, exasperated Republican strategist John Weaver tweeted: "When the topic is criminal justice, how are they not talking about the criminal in the White House? Huh?"