Diane DeHamer
Chino Valley Review columnist
Recent Stories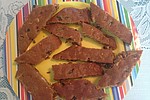 My husband loves anything with raisins, so these cookie bars were right up his alley.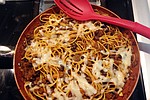 This dish makes a great quick dinner that your family will enjoy and want you to make again and again. Try it!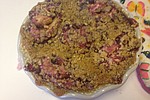 These scrumptious rolls are great for breakfast or as a dessert. I'm sure your family will love them as much as mine did.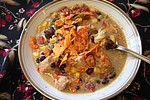 My childhood friend, Cindy, lives in Omaha and sent me this delicious Jalapeno chili recipe.
I'm sure there are many ladies out there whose husbands hunt as mine does. We have an abundance of deer and elk meat, so I decided to make this stew.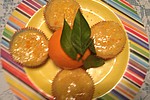 What is better than a hot cup of coffee and a delicious warm muffin on cold winter mornings. These Orange Muffins are just the thing to hit the spot. Enjoy!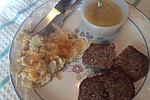 Cheesy Scalloped potatoes are a great side dish with chicken, chops or steak, and a nice change from mashed potatoes or fries. Hope you try them.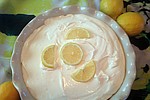 My neighbor was nice enough to share some fresh lemons with me that she picked from her daughter's tree in Phoenix.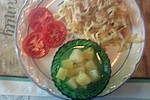 Ham & Noodle casserole will be a favorite with family members especially kids. This dish is a delicious comfort food for cool weather.