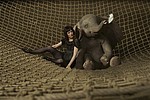 This film is a remake of the 1941 classic about a young elephant, born with oversized ears that serve as wings so he can fly.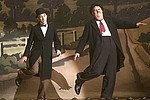 Stan & Ollie is a film to see if you remember and loved the comic duo, Laurel & Hardy, or even if you didn't love them. The outstanding portrayal of the two men — makeup, posture and especially the acting together almost made me believe that I was watching the legendary pair themselves.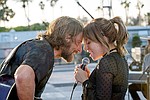 Bradley Cooper, in his directorial debut, has undertaken a courageous task in piloting this film. A Star is Born has been made at least three times in previous generations — in 1937, 1954 and 1976. The first two were highly acclaimed dramas and Cooper's version can proudly match their quality.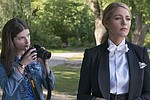 A Simple Favor proved to be a disappointment for me. I was expecting a film that had suspense, about a missing friend, and some humor in the dialog between the two friends. That is what seemed to be promised in the promos and the trailer.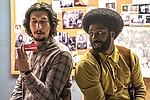 BLACKkKLANSMAN is based on a true story of events in Colorado Springs in the 1970's. It deals with the conflict between the Ku Klux Klan and the city police.