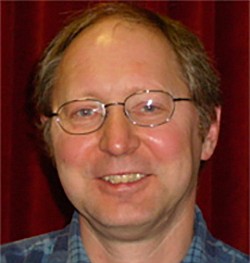 Danny welcomes email responses at tyreetyrades@aol.com and visits to his Facebook fan page "Tyree's Tyrades." Danny's weekly column is distributed exclusively by Cagle Cartoons Inc. newspaper syndicate.
Recent Stories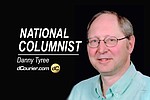 Sure, it made the rounds of the "News of the Weird" columns when a Nashville businessman left $5 million in a trust fund for his beloved border collie Lulu. But such gestures aren't as eccentric as you might think.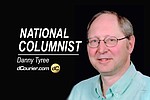 The relentless airbag recall notices concerning my mother's old truck have progressed from a mailbox-clogging nuisance to a grim reminder that our unresponsiveness has felled more trees than Paul Bunyan in his prime.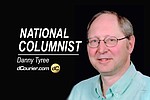 Yes, a lot of water has flowed under the bridge since Feb. 20, 1971 — but it's still hard to believe that Granny Tyree (my father's mother) has been gone for 50 years.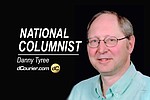 Whether you read these words before or after Presidents' Day 2021, be advised that I'm already thinking ahead to Presidents' Day 2071.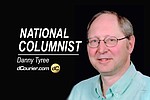 Although the bar has been set remarkably low during some epochs ("Dearest, you've survived to produce seven more viable male heirs than my second wife"), society has always expected couples to use terms of endearment to grease the wheels of their relationships.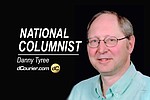 There's no middle ground with middle names.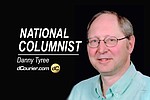 Reminiscing with one of my mother's photo albums, I encountered a snapshot of a long-deceased neighbor (a dear, sweet man) who is still summed up by the phrase "He never met a stranger."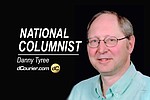 My son Gideon certainly had a high-octane understanding of the THEORY of driving last winter.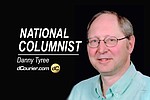 In case you (expletives deleted) missed the marketing campaign, on January 5 the noble public servants at Netflix will launch a six-episode series, "History of Swear Words," hosted by actor Nicholas Cage.