Recent Stories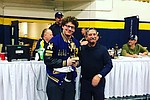 Prescott wrestling's Cassidy Swearingen received the David Nelson/Dan Penrod Inspirational award during the Flowing Wells Invitational on Saturday as the Badgers finished 22nd out of 36 teams.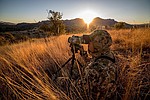 The Arizona Game and Fish Department (AZGFD) is now accepting applications for 2020 hunt permit-tags issued through the draw process for pronghorn and elk.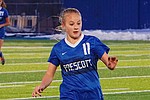 Check out where Prescott and Bradshaw Mountain landed in AIA's first boys and girls soccer rankings of the season.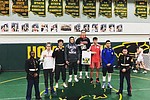 The Prescott wrestling team traveled south to the Tournament of Champions in Peoria on Friday and Saturday, Jan. 10 and 11. Senior Koby Coates at 160 pounds took fourth overall, among other top finishers.
The Chino Valley Little League is taking signups for the 2020 season, starting Saturday, Jan. 11, at the Safeway in Chino Valley, 1031 N. US-89, from 9 a.m. to 2 p.m.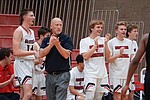 Check out where Prescott, Bradshaw Mountain and Chino Valley fall in AIA's first boys and girls basketball rankings of the season.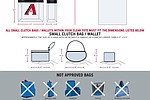 Chase Field and the Arizona Diamondbacks announced on Tuesday that they will implement a clear-bag policy for all Chase Field events starting at D-backs Fan Fest on Saturday, Feb. 15.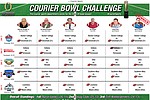 It all came down to one game and while it wasn't the most high-profile match-up of the bowl season, it certainly made for an ultra-dramatic finish in our 2019 Courier Bowl Challenge.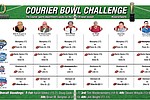 Check out how our contestants stack up after a pivotal slate of games on Dec. 28, which included the College Football Playoff semifinals.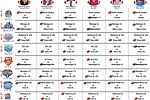 The 2019-2020 college football bowl season is just past the midway point, and the 2019 Courier Bowl Challenge is heating up.