Recent Stories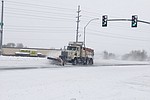 Although this week's storm appears to have fallen short of the snow levels Prescott experienced in the big February 2019 event that became known as "snowmaggedon," it came close.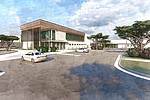 The Yavapai County Board of Supervisors will launch its budget process for the upcoming 2021-2022 fiscal year Wednesday, Jan. 27, with a meeting that is expected to last much of the day.
With the deadline approaching on Wednesday, Jan. 27, the City of Prescott has already received 13 applications for the vacancy created by the recent resignation of Councilwoman Billie Orr.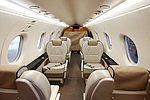 Come Feb. 15, local travelers will have the new option of flying into Phoenix from the Prescott Regional Airport.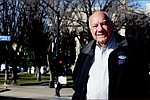 For more than 60 years, longtime Prescott politician Marlin Kuykendall served as an "ambassador for Prescott," say his family and friends.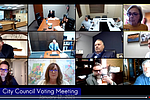 Two separate processes are currently underway to fill five seats on the Prescott City Council in 2021 — one process for election of the mayor and three council members, and another for an appointed council seat.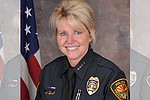 After 40 years in law enforcement, the last five of which were in Prescott, Police Chief Debora Black announced Friday that she is retiring, effective Feb. 12.
In response to a continued "velocity" in the building market in Prescott, the City Council agreed this past week to add a new staff position to help with plan reviews.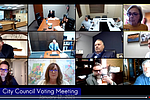 A water service agreement with the Stringfield Ranch project that opponents called an "end run" around a 2005 voter-approved proposition won the support of a majority of Prescott City Council members this week.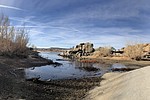 The 2020 monsoon and fall seasons have gone down in Prescott history as the driest ever. And that has been bad news for the city's creek-fed lakes.