Recent Stories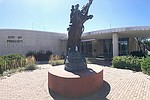 When the City of Prescott adopted a new water policy in 2019, one of the major changes was an elimination of an annual water budget.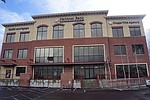 With about $5.9 million in federal funds to allocate, the City of Prescott is considering a variety of improvements, including everything from renovations at the new Prescott City Hall to a new aerial ladder truck for the Prescott Fire Department.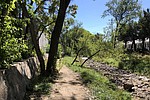 A City of Prescott plan that aims to encourage economic development, new development and redevelopment along the Granite Creek Corridor is nearing its final stages.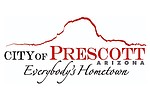 From the Legal Department to the Fire Department to the Public Works Department, the City of Prescott is currently working to fill a number of top job positions.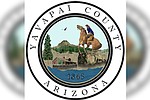 A plan for cultivation of cannabis on land west of Highway 260 between Cottonwood and Camp Verde, an expansion of a winery in Cornville and a policy for water adequacy outside of the Active Management Area are among the issues that the Yavapai County Board of Supervisors will discuss in Cottonwood this week.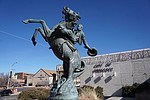 Back in 1963 when construction of a new Prescott City Hall was underway, the city commissioned noted artist Paul Coze to create a wall mural that would represent the community.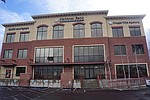 After an April 2021 purchase of a new City Hall building at 201 N. Montezuma Street, the City of Prescott continues to work on the design for the office space in the new building.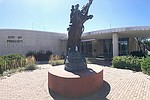 Back in 2011, the City of Prescott began the state-mandated process for an update of its 2003 General Plan, and the newly revised document was ultimately approved by Prescott voters in 2015.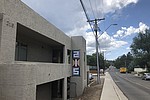 With the City of Prescott opting not to use a commercial real estate firm to help market and sell a city-owned property on McCormick Street, the property will be advertised for sale, starting Sunday, Jan. 16.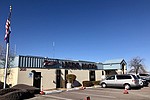 After a decade and a half of having fuel sales, aircraft storage and other commercial aeronautical services handled by Legend Aviation, the fixed based operator (FBO) leases at Prescott Regional Airport are being transferred to Cutter Aviation.