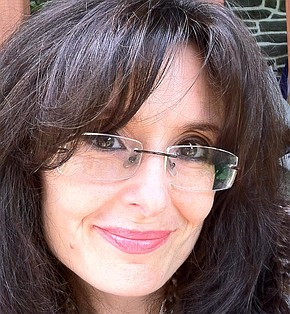 Recent Stories
When I found out that Kirstjen Nielsen was resigning as Human Services Secretary, I posted this on Facebook: "If the Cruella de Ville of the border isn't tough enough for Trump, I'm thinking we won't be getting another DHS secretary, for lack of qualified applicants.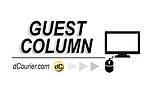 About the time that the #MeToo movement really started to get traction in 2017, I compared it to the Salem witch trials.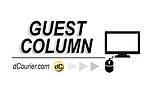 Robert Kraft is being charged with soliciting prostitutes. That's not news, sadly, since a lot of people - including high-profile people - pay for sex.
Last week, a producer from a Philadelphia television station called to inquire if I would like to come on in and defend the separation of parents and children at the border. I politely replied, "No, thank you."