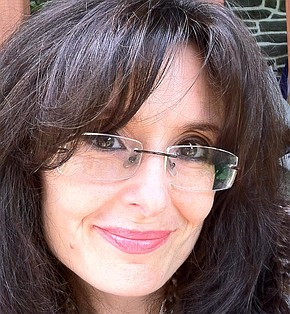 Christine Flowers is a Philadelphian who loves the Eagles but can leave the cheesesteaks. She writes about anything that will likely annoy the majority of people, and in her spare time practices immigration law (which is bound to annoy at least some people.) She can be reached at cflowers1961@gmail.com.
Recent Stories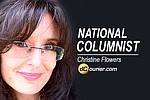 My father had terminal lung cancer. He fought like a Spartan at Thermopylae, his body riddled with chemo and radiation, his stomach filled with macrobiotic foods lovingly prepared by my mother, his mind steeped in the defiance of death as exhibited by Dylan Thomas who wrote the words that were buried with him, in his coffin: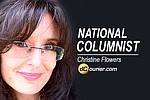 The reason for schools being shut down across the country is the reason every local, regional and national official has used over the past eight or so months: COVID, corona, Wuhan, call it whatever you want.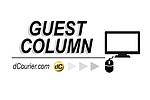 I just signed up to be a mentor at my law school, and did something that is atypical for me: Display a preference for female law students. It even surprises me when I look at that sentence, since my entire career as a columnist has been dedicated to the proposition that gender, race, sexual orientation, religion and all of the other epidermal things that form our identity are less important than the intangibles of brain, values, heart and capacity for endurance.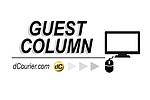 I have been trying to do my civic duty. I stay more than 6 feet away from most people. I live alone, so my trips to the store are surgical strikes. I have social distanced from vulnerable friends and relatives, mastered the art of Zoom and Facetime, and learned to make my own damn coffee.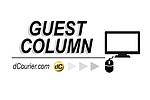 My brother Jon was an exceptional human being. He had a sense of the world and life that alternated between skepticism, passionate embrace, disappointment, and hope that things would always move toward improvement, toward the light.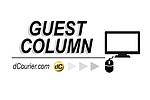 Americans have a tendency to think we react well in emergencies. There is this sense we rise to the occasion, without whining and with that strength of character vouchsafed us from our immigrant ancestors.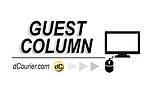 The accusations of pedophilia in the Catholic church have never faded from the public eye.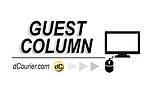 When Prince Harry and Meghan Markle announced that they were "stepping back" from their duties as senior royals, it triggered a number of interesting reactions on this side of the pond.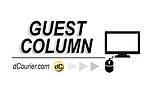 When I hear the word "lynch," I immediately think of the black experience of torture, persecution and dehumanization that was so prevalent in the first half of the last century in the American south.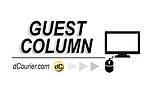 In the wake of the #MeToo movement, "he said, she said," is quickly becoming, "she said, he cringed and remained silent." Another variation is, "she said, he apologized profusely and then resigned."