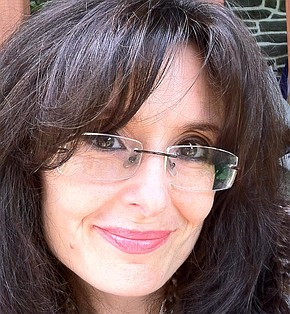 Christine Flowers is a Philadelphian who loves the Eagles but can leave the cheesesteaks. She writes about anything that will likely annoy the majority of people, and in her spare time practices immigration law (which is bound to annoy at least some people.) She can be reached at cflowers1961@gmail.com.
Recent Stories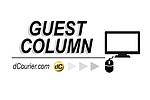 I have been trying to do my civic duty. I stay more than 6 feet away from most people. I live alone, so my trips to the store are surgical strikes. I have social distanced from vulnerable friends and relatives, mastered the art of Zoom and Facetime, and learned to make my own damn coffee.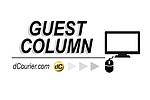 My brother Jon was an exceptional human being. He had a sense of the world and life that alternated between skepticism, passionate embrace, disappointment, and hope that things would always move toward improvement, toward the light.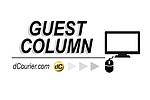 Americans have a tendency to think we react well in emergencies. There is this sense we rise to the occasion, without whining and with that strength of character vouchsafed us from our immigrant ancestors.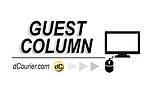 The accusations of pedophilia in the Catholic church have never faded from the public eye.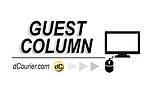 When Prince Harry and Meghan Markle announced that they were "stepping back" from their duties as senior royals, it triggered a number of interesting reactions on this side of the pond.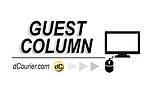 When I hear the word "lynch," I immediately think of the black experience of torture, persecution and dehumanization that was so prevalent in the first half of the last century in the American south.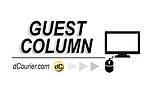 In the wake of the #MeToo movement, "he said, she said," is quickly becoming, "she said, he cringed and remained silent." Another variation is, "she said, he apologized profusely and then resigned."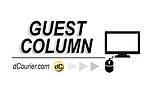 I never met my great-grandfather, although I've seen pictures of him.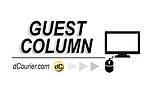 Last week, I got an email from my friend Chris Casazza, a partner with the immigration firm Solow, Isbell and Palladino in Philadelphia. He reached out to tell me about something that had happened to a former client, and he hoped that I could tell the story.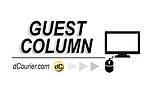 It's been a week since 31 people were murdered in two mass shootings within 24 hours. Despite numerous differences between the two horrific incidents in El Paso, Texas and Dayton, Ohio, there was a crucial common denominator: hysterical public reaction.