Argus Hamilton
Courier columnist
Recent Stories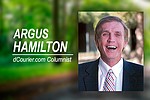 Queen Elizabeth and the Royal Family attended Good Friday services at the St. George Chapel in Windsor Castle. I may be the easiest-grace Anglican you ever knew. I believe whole heartedly that Jesus died to save me from my sins and I would hate to give him nothing to do up there.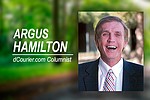 President Trump sent out tweets during the Masters on Sunday as he rooted for his buddy Tiger Woods to win. Afterwards Tiger got a nice tweet from Trump. He never let his marriage-wrecking mistresses interfere with his golf game or his rise to the top, and neither did Woods.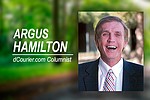 Lori Loughlin got a harsh lecture from the judge for bribing her daughter's way into USC.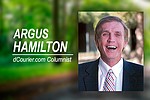 The American Heart Association will hold Heart Walks in cities this summer to promote heart health.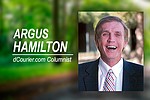 The History Channel will air a four-part series on the life of Jesus. I'm glad he lived when he did. If Jesus offered to feed the 5,000 with six loaves of bread and 12 fishes today, the crowd would demand to know if the bread was gluten-free and if the fish had been tested for mercury.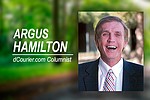 The New York Post said the FBI labeled its college admissions scandal bust Operation Varsity Blues.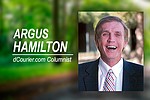 House Democrats revealed plans to introduce gun control legislation in this session of Congress on Friday, believing that the time is politically right.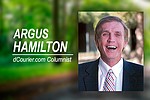 North Korea's Kim Jung Un sat across a table from President Trump before their meeting as reporters looked on. The U.S. media stayed in character.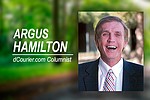 The Academy Awards were held on Sunday at the Nokia Theater in Hollywood on Hollywood Boulevard.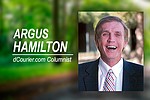 Focus on the Family called on Americans to commit to a renewal of family time together away from social media to help ease family tensions caused by isolation.