Recent Stories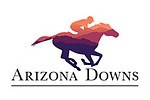 The Stronach Group, the original frontrunner to purchase the Arizona Downs horse track in Prescott Valley, has pulled out of negotiations, current part-owner Tom Auther confirmed to the Courier on Friday, Sept. 22.
The three certainties of life: death, taxes and the animosity Arizonans have for Californians.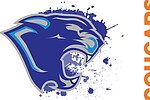 The Chino Valley cross-county team continues its exceptional start to the 2023 season as it topped Canyon View to take first place at the Bradshaw Mountain Multi meet on Wednesday, Sept. 6.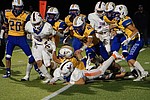 Prescott football's dynamic and ultra-athletic WR Uriah Tenette had one of the better plays of the night during the team's Week 2 game against Thunderbird on Friday, Sept. 1.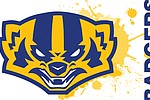 At least according to the scoreboard, Prescott football played a near flawless game in its season opener against La Joya Community on Friday, Aug. 25, winning 39-0 on the road.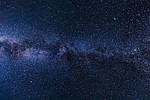 This summer, I've been forced to walk my dog at nights since it's just too dang hot during the day, as I'm sure many of you do the same. Going on walks at night has its perks though.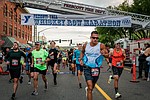 I see myself as a fit and active person. I hike, I jog and I've even started to ride my bike every week — thanks to my neighbor, Bill. Running a marathon, however, is a whole different beast.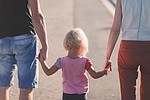 While I don't plan to have children of my own anytime soon, I still enjoy hanging around some of them once in a while.
Chino Valley's Wendy Wilson and Missy Lyn Gibson are both middle-aged mothers who are committed to their family and horses.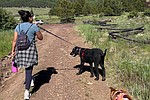 On most days, my dog Penny is my one beacon of peace; the one that helps me forget about life's worries. But this past weekend, she gave me a scare that I'll never forget.