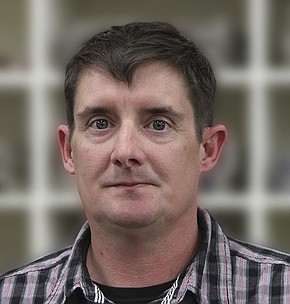 Aaron Ricca, For the Courier
Contributing Writer
Recent Stories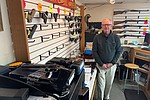 Local gun sales definitely aren't suffering from coronavirus closures.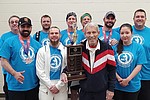 Many veterans are learning to cope with life after service and sports are one channel to a clear picture.
Homeless shelters, charities and veterans services are stepping up cleaning procedures to handle the coronavirus pandemic.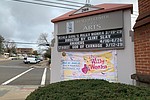 The shows are delayed but will go on.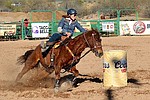 Rodeo is a rough sport known to deal career-ending injuries. Saddle bronc rider Chance West and barrel racer Leisa Brug, both of Chino Valley, are dealing with the pain and perseverance to keep on riding.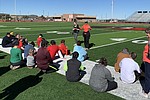 About 50 Bradshaw Mountain Special Olympics athletes, coaches, parents, providers and volunteers met at the Bradshaw Mountain High School athletic field for about two hours Saturday morning, Feb. 8, at their first practice for spring 2020 events.