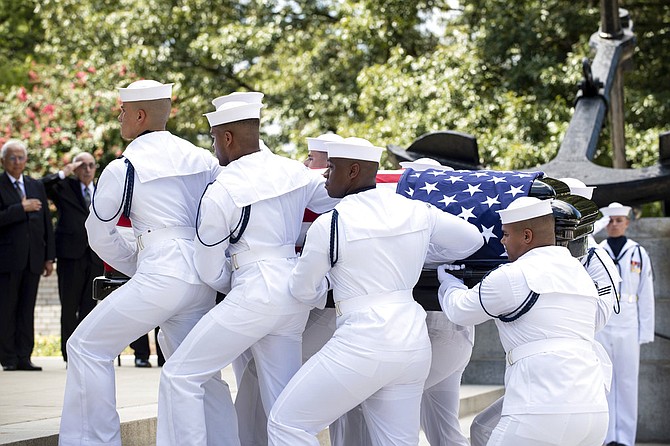 U.S. Navy Body Bearers move the casket of Sen. John McCain from his processional hearse into the United States Naval Academy Chapel on Sept. 2, 2018. (Mass Communication Specialist 2nd Class Nathan Burke/U.S. Navy via AP)
Stories this photo appears in: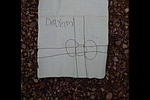 An Arizona man played Santa for a girl across the border in Mexico after he found her balloon with her Christmas wish list attached.