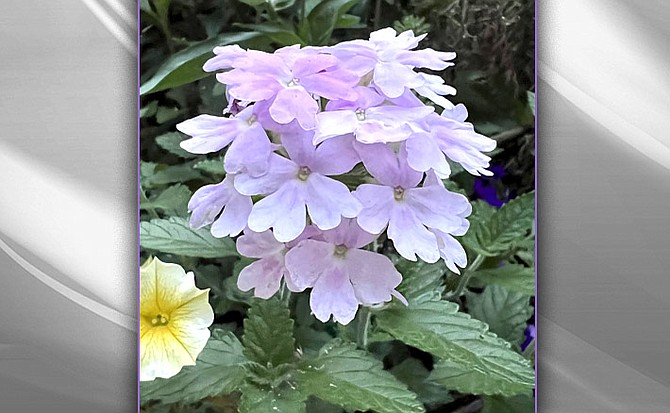 This image shows Pink Cashmere Superbenas blooming on Long Island in New York on Aug. 29, 2023. Together with other annuals and tender perennials, the plants carry the late-summer garden as their hardy perennial bedmates begin to fade. (Jessica Damiano via AP)
Stories this photo appears in: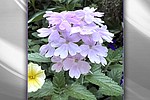 Summer annuals are the champions of the late-season garden. Perennials are the majority residents in my flower gardens, and each year, I welcome the reliable, repeat performers when they arrive.
By JESSICA DAMIANO, Associated Press
September 7, 2023