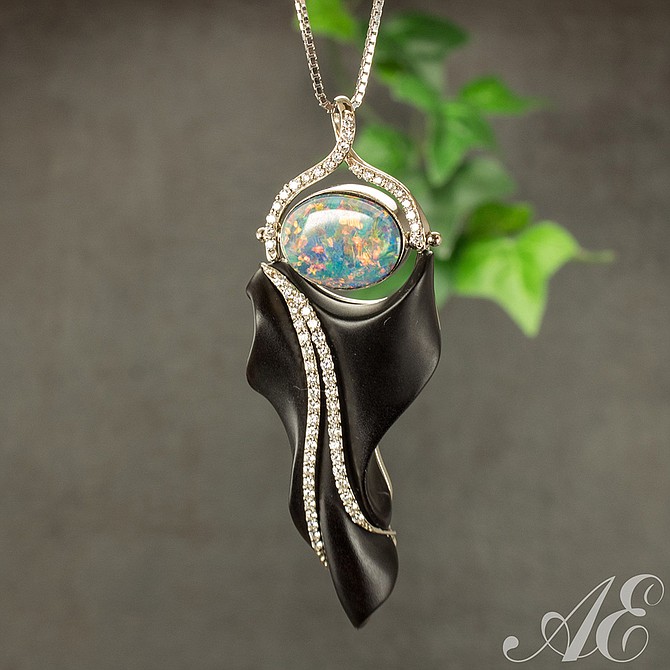 This stunning 14k white gold, druzy and opal piece can be seen at Artful Eye Jewelers. This is one of numerous National Awards that the Designers and Goldsmiths have earned. (Artful Eye/Courtesy)
Stories this photo appears in: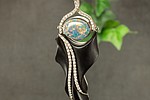 Artful eye, a family owned jewelry store in downtown Prescott is celebrating 26 years in business.