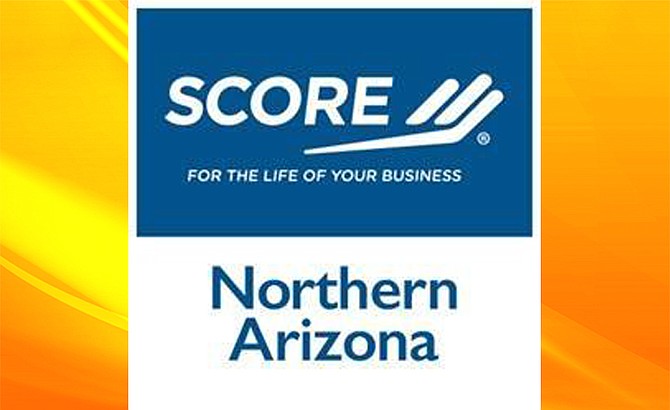 SCORE/Courtesy
Stories this photo appears in: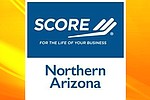 Ask SCORE: It is important for you, as a business owner, to have adequate and proper insurance coverage for your company.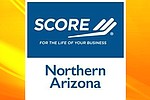 On the list of questions every business owner is asking is "How can I use social media to market my business and build my brand online?" Some tips rise to the top. Here are the best ways to build your business' brand on social media.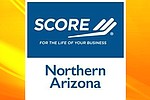 Congratulations! You've decided to start a business — you're about to embark on an exciting and challenging journey. Before you dive in headfirst, take time to understand how to start a business the right way and what it takes to position your startup for success.