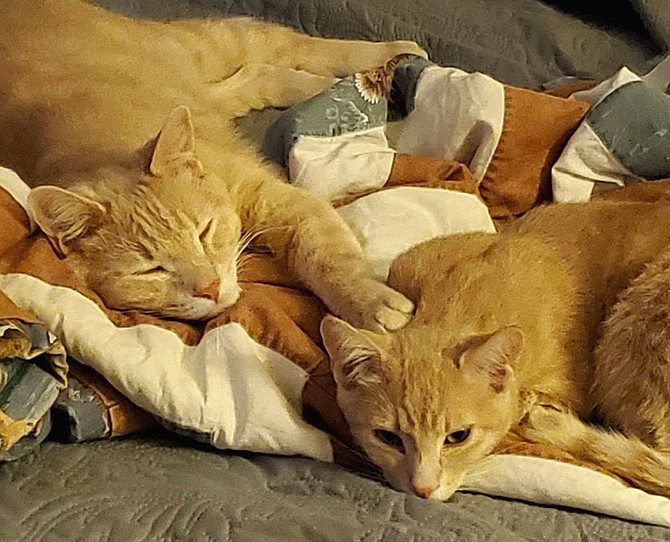 Squeaky is 1.5 years old and is outgoing and friendly. Franklin is 2.5 years old and is a little shyer and more reserved than Squeaky. (Courtesy photo)
Stories this photo appears in: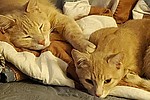 Franklin and Squeaky are bonded shorthair buff tabbies who need to be adopted together. Having each other will help them adjust quickly to their new situation.