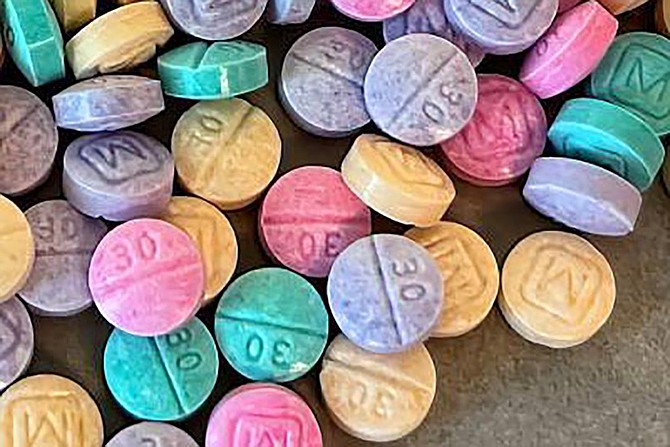 "Rainbow fentanyl" is now coming to Arizona in various colors that look like candy. Just two milligrams of fentanyl is considered a lethal dose, a news release stated. (PVPD/Courtesy)
Stories this photo appears in: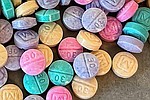 On Weds., Jan. 11, a handful of residents gathered for a Zoom meeting at Town Hall on the topic of Fentanyl presented by Prescott Valley's Illegal Fentanyl Working Group, which is part of MATFORCE.
By DEBRA WINTERS The Daily Courier
January 19, 2023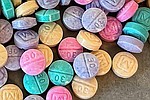 We are less than two weeks away from Halloween and our children and grandchildren acquiring bags full of candy and goodies from area homes and parties! It is a night filled with fun and spooky fantasy dreams.
By K.H. KRAFT, Special to the Courier
October 17, 2022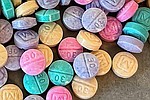 The Prescott Valley Police Department is warning parents and children about a new form of fentanyl that is now showing up in Arizona.