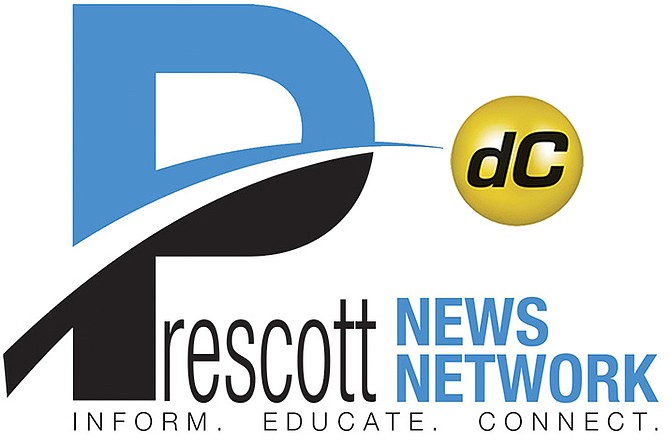 Stories this photo appears in: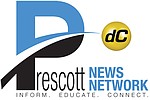 Delivery of the printed version of the Courier was late today due to production problems. We will have your paper delivered as soon as possible.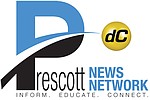 The Daily Courier and the advertising team at Prescott News Network are inviting the public to a free informational webinar and discussion on how to maximize all aspects of your marketing plan from print to digital.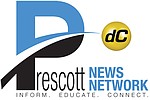 The Daily Courier won first place General Excellence as well as a host of category and individual awards Thursday night, Oct. 6, in the Arizona Newspapers Association's 2022 Better Newspapers Contest and Excellence in Advertising Awards.