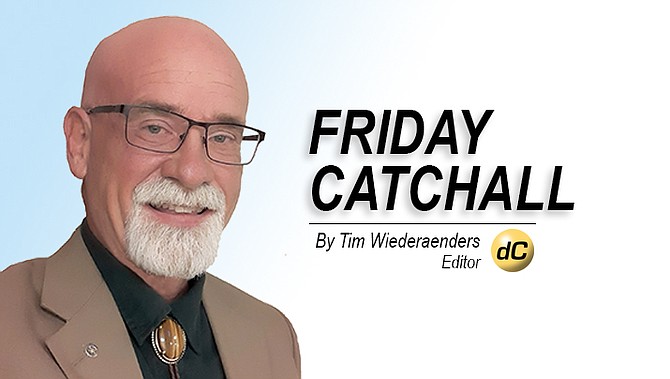 Stories this photo appears in: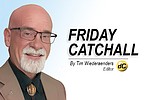 This week I received some emails from folks wondering where their license plate refund is. Yes, money.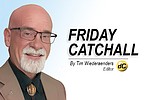 Earlier this week I took a break to walk over to the intersection of Highway 69 and Robert Road. Demolition crews were tearing down the old Circle K there and I needed a photo; it had stood vacant for about two years.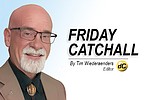 Another wildland fire, more lessons learned. Let's count the ways: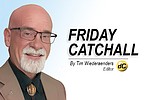 • BUSY BUSY – As we all pray for a little less wind this week, and that the Crooks Fire south of Prescott comes to a quick end without harm or destruction (and let's say, that it stays "south"), consider the amount of information we have at our fingertips.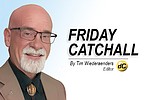 I have watched with interest, it was cringing worthy each time, the developments involving a certain trial on the East Coast over the past three weeks.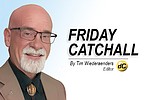 We have all heard about the Great Resignation, which is a phenomenon thanks to the pandemic — an ongoing economic trend in which employees have voluntarily resigned from their jobs en masse, beginning in early 2021.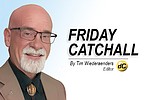 OK, so most of us have seen or heard about actor Will Smith slapping emcee Chris Rock at the Oscars on stage this past weekend.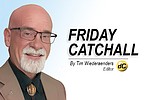 It was not what the Prescott City Council wanted: a new name for the Centennial Center with hitches.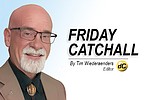 • GASOLINE — It was like stepping from a time machine — coming out of the mountains last weekend to see a whole new world.