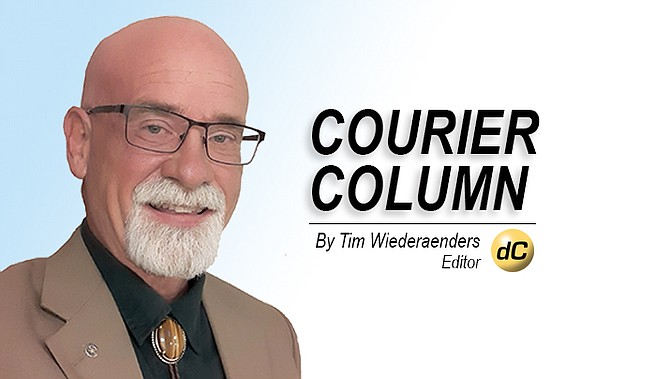 Stories this photo appears in: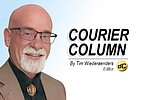 Merry Christmas, everyone!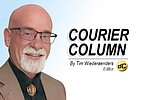 Editor's Note – Tim is out of the office this week and he left this column for you to enjoy.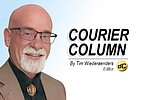 This just in: one in three Americans flunk citizenship test.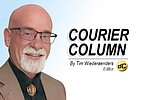 We live in an incomparable town.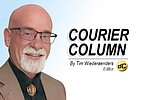 Yes, in our past/present we've seen people who have wonderful ideas and opinions but do not always understand that some government entities are separate...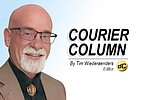 This is somewhat of a departure from the regular Friday Catchall: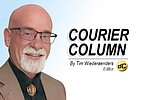 We have at least two segments of our population that are vulnerable: children and seniors. Let's look at the latter, again.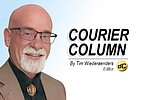 The Federal Reserve (Fed) is shrinking its balance sheet under duress, which makes a soft landing nearly impossible. (Market Watch)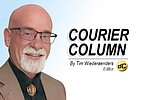 Note – Tim is out of the office this week; he left us with this column from May 2017.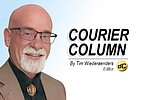 Philanthropy. It is a word that means a desire to improve the material, social and spiritual welfare of humanity, especially through charitable activities.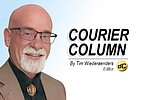 Why did the chicken cross the road … at the crosswalk? Consider that crossing a road is a risky proposition nowadays, especially when children are out of school (spring break and summer, the latter of which is approaching) and about town — darting from behind parked cars or chasing a wayward ball.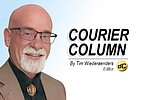 As I read this weekend about support and opposition to the Biden Administration's planned (May 2022) sunset of Title 42, I was reminded of the following column from 2013: The hot topic for decades — illegal immigration and what to do about it — is evolving into a push for driver's licenses.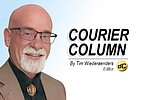 It never fails — no matter where you go, that's the place with the "worst drivers."