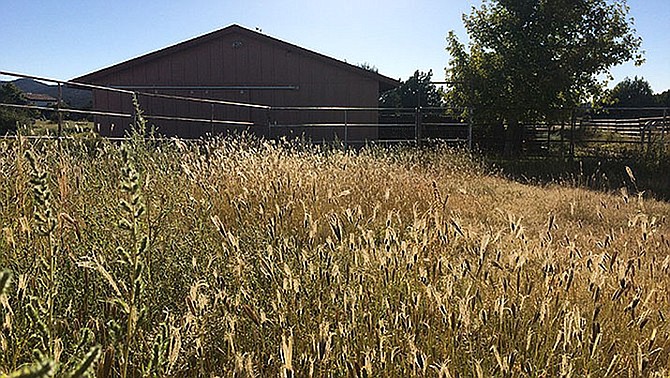 The grasses in front of my barn have gone to seed and are beyond dry – for lack of rain mostly. The last time we received precipitation in the form of rain was in April, I think; not sure I remember. (Tim Wiederaenders/Courier file)
Stories this photo appears in: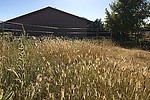 I am out of the office this week. As I sit here eating breakfast, I hear the news declare the monsoons have begun. "Not at my house," I reply. Here is a column of mine from July 2017 that is timeless. Enjoy.