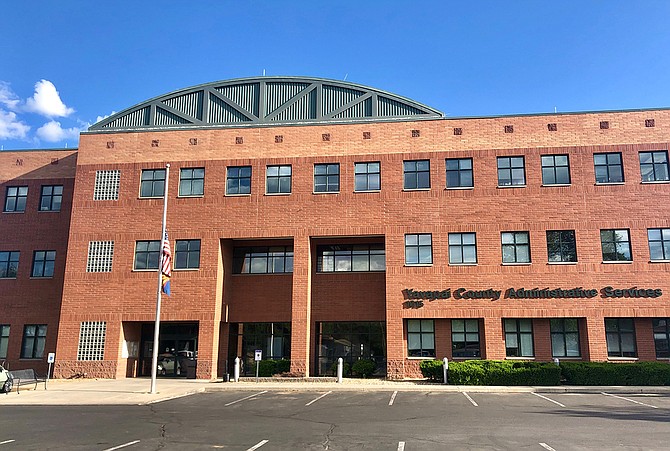 Yavapai County Administration Building in Prescott. (Cindy Barks/Courier file photo)
Stories this photo appears in: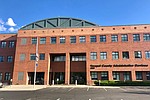 Despite appeals from a number of Yavapai County departments this week, the Board of Supervisors made just a handful of adjustments to the budget for the upcoming 2022-23 fiscal year.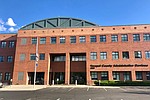 To help navigate the new post-pandemic era, the Yavapai County Board of Supervisors may turn to the help of a consultant when determining the county's coming office space needs and project locations.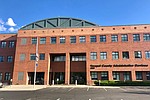 The first-phase plat for the Stringfield Ranch project, additional staff positions for the new Justice Center, and an extension of critical staffing pay for Sheriff's Office positions will be among the issues the Yavapai County Board of Supervisors will consider this week.