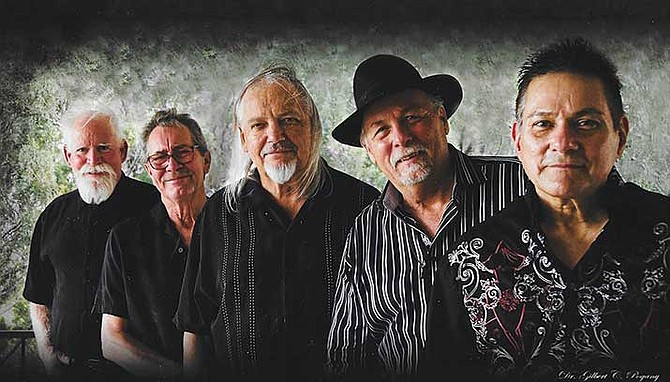 ToucanEddy – front to back, Joe, Bert, Dale, Steven, Dave. (Gilbert Pogany/ Courtesy)
Stories this photo appears in: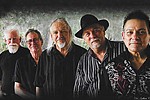 Toucan Eddy is a versatile band that plays what they call Rythm and Roll - a combination of Rock 'n Roll, Latin, R&B, Blues and Country. They are performing on Jan. 7 at the Windsock Lounge, 1365 Iron Springs Rd., Prescott.