(Courier file photo)
Stories this photo appears in: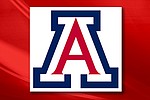 Alissa Pili scored 27 points, including the winning free throws with 0.3 seconds left, to lead No. 10 Utah to an 80-79 victory over No. 14 Arizona on Sunday.
By JOHN COON, Associated Press
January 16, 2023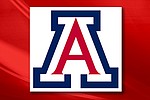 A former University of Arizona graduate student accused of fatally shooting a professor on campus earlier this month has been indicted on seven felony charges including first-degree murder, authorities said.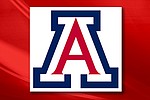 University of Arizona police said they have detained a man suspected of bringing a gun on campus Wednesday.