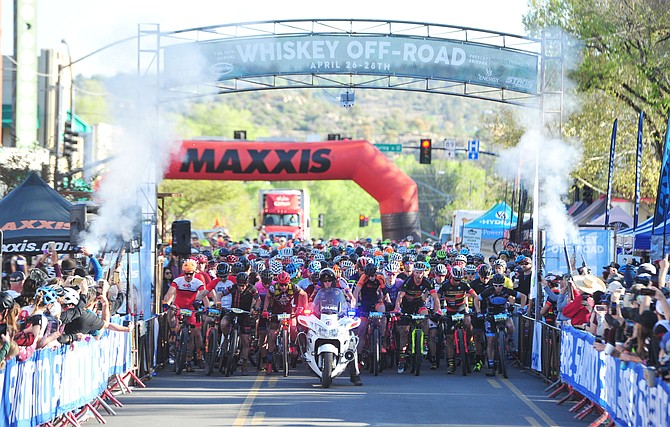 Riders in the 30- and 50-mile amateurs race of the Whiskey Off Road in Prescott in April 2019 ready at the starting line. Epic Rides is bringing its events back to Prescott for 2022. (Courier file photo)
Stories this photo appears in: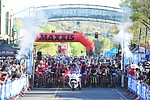 Tucson-based Epic Rides on Tuesday morning, Nov. 23, announced that it is bringing back the Whiskey Off-Road endurance mountain biking race to Prescott in 2022 after it had gone dark for the past two years because of the COVID-19 pandemic.