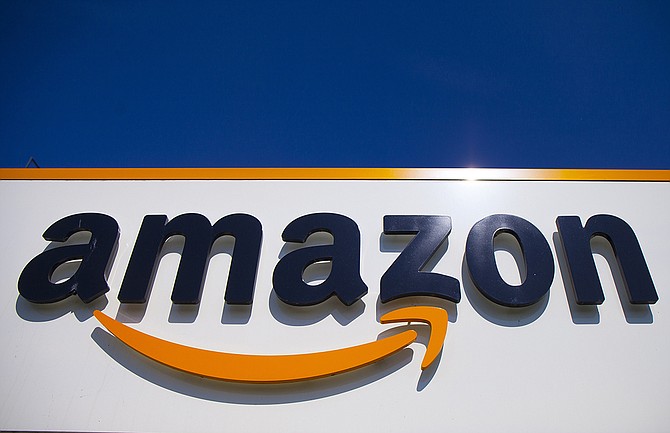 In this April 16, 2020, file photo, the Amazon logo is displayed in Douai, northern France. Amazon said Tuesday, May 18, 2021, that it will continue to ban police use of its face-recognition technology beyond the one-year ban it announced last year. (Michel Spingler, AP File)
Stories this photo appears in: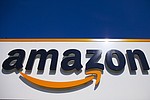 Online shopping giant Amazon is buying MGM, the movie and TV studio behind James Bond, "Legally Blonde" and "Shark Tank," with the hopes of filling its video streaming service with more stuff to watch.
By JOSEPH PISANI AP Retail Writer
May 26, 2021