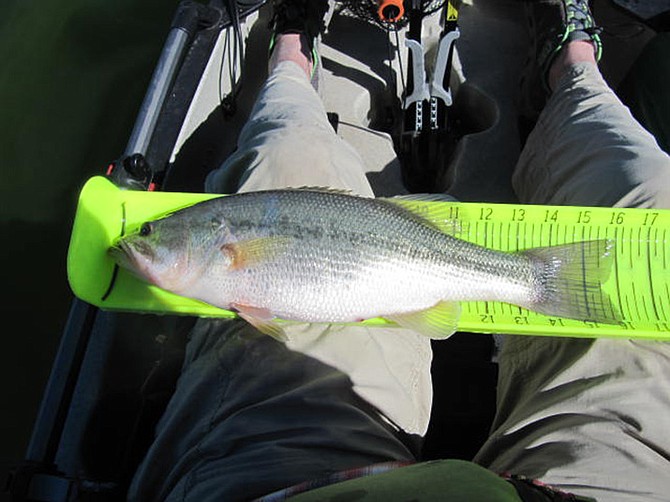 A fish McGowan caught while out fishing in his kayak on Watson Lake. (Dan McGowan/Courtesy)
Stories this photo appears in: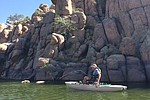 For United States military veterans, rehabilitation and the act of returning to normal life can be a difficult process and feel like swimming upstream. But there seems to be a growing movement that is lobbying for government bodies to provide more programs and resources for men and women who may be struggling against the current.